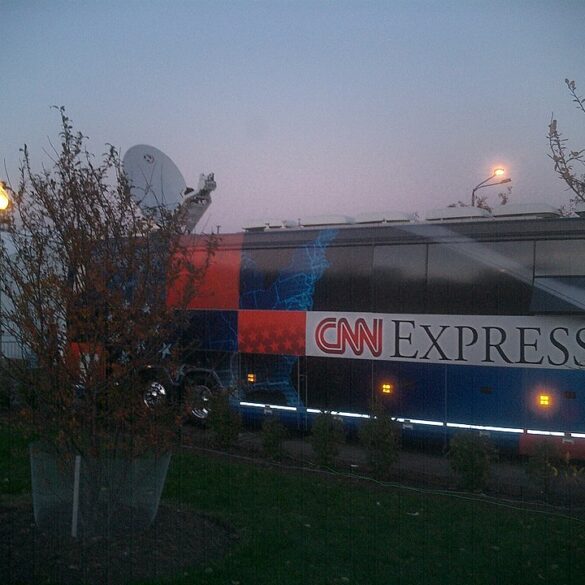 CNN host Kasey Hunt was stunned when former Democrat Governor and Attorney General of Montana Steve Bullock threw cold water...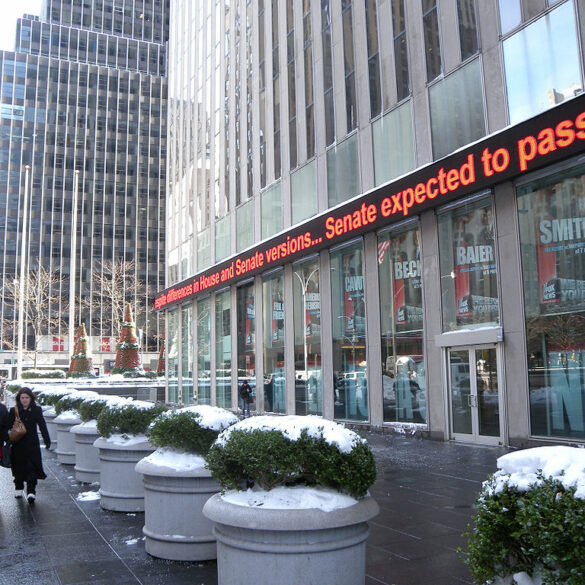 The tragedy in Uvalde, Texas has been fraught with misleading information and flat out lies. Fox News host and reporter...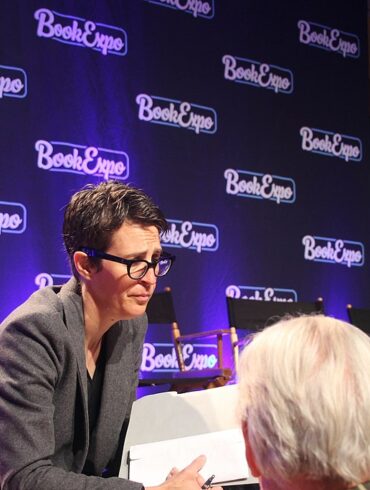 MSNBC host and fervent liberal Rachel Maddow made some unexpected comments recently about her top competitor, Tucker Carlson. Maddow actually...
This story originally appeared on FEE. I arrived in Washington, DC early this week to provide testimony before the US...