Fox News executives recently fired one of it's video journalists following comments she made about Dr. Anthony Fauci.
Former CBS journalist and war correspondent Lara Logan -who was a familiar 60 Minutes face nearly a decade ago — claims she has been "pushed out" of her most recent job at Fox News.
According to Logan, she was pushed out for comparing Dr. Fauci to Nazi doctor Josef Mengele.
On air, she said she was told that Fauci doesn't represent science, but rather "represents Joseph Mengele, Dr. Joseph Megele, the Nazi doctor did experiments on Jews during the second World War in concentration camps."
In a radio interview with Eric Metaxas, Logan spoke about her dismissal from Fox News.
"No, I was definitely pushed out," Logan explained.
"There is no doubt about that. They don't want independent thinkers. They don't want people who follow the facts regardless of the politics," she continued.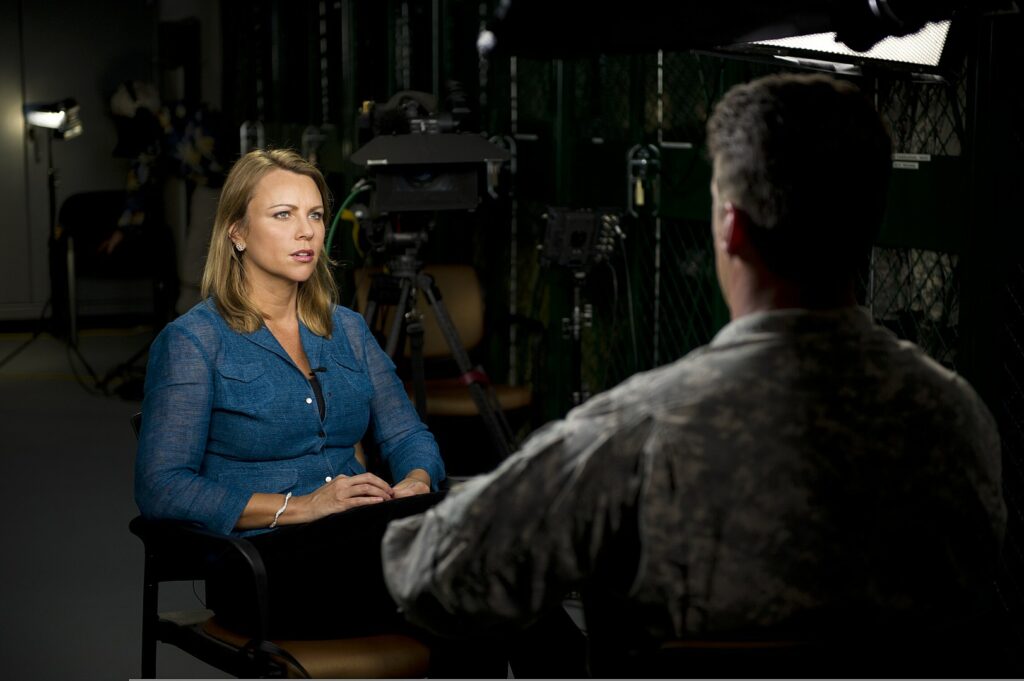 Logan's comments about Fauci were made were made in November during an appearance on Fox News' Prime Time.
"These comments didn't receive any pushback on air in that moment from the program's guest host Pete Hegseth or the other guest Will Cain, but it did mark the end of her Fox News appearances. Prior to the comments, she had been a frequent guest on both the daytime news shows and evening opinion programs, but afterwards she seemed to have been "quietly benched," as CNN's Oliver Darcy put it.
Logan was undeterred, continuing to attack Fauci on Twitter, calling him a Nazi and promoting debunked conspiracy theories that he had experimented with AIDS drugs on orphans.
Her talent agency UTA dropped her over these "highly offensive" and "unacceptable" comments, as Mediaite was the first to report in January."
This is not Logan's first time being pushed out at a news network.
A once rising star at CBS, Logan was placed on leave from the network in 2013 over a discredited report for 60 Minutes and later "quietly exited" the network after her contract was not renewed.
[READ NEXT: Trump Unleashes Lawsuit Bombshell on These Democrats CLICK HERE]