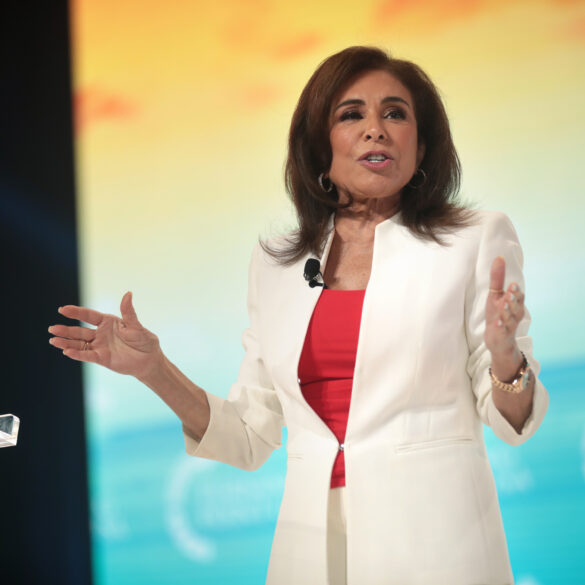 Fox News just named a new permanent host to one of its most popular shows, "The Five". The show, which...
This story originally appeared on FEE. I arrived in Washington, DC early this week to provide testimony before the US...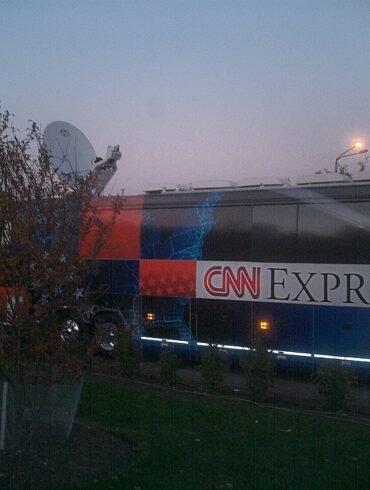 This originally appeared on Fee.org By: Kerry McDonald Last week, CNN published an opinion piece arguing that the "right-wing children's...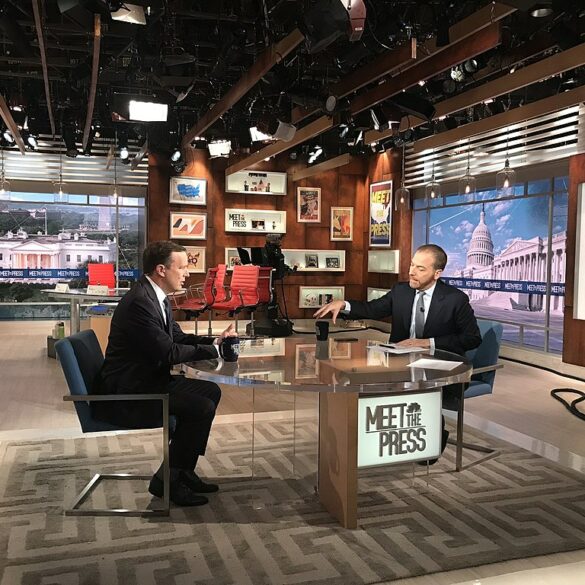 NBC/MSNBC has made the decision to remove Chuck Todd from its cable line up and is move the host to...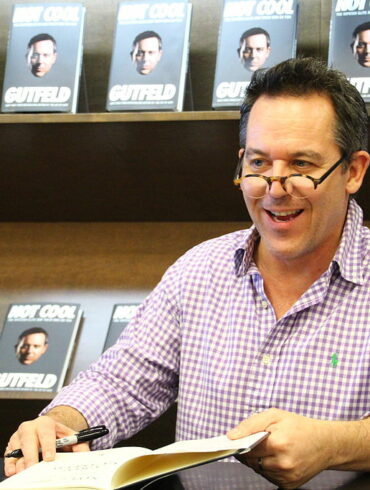 Advertisement Greg Gutfeld is the new king of Fox News. Gutfeld's late night comedy show "Gutfeld!" is garnering higher ratings...
This story originally appeared on Fee.org You've probably heard about the development or sale of non-fungible tokens (NFTs) over the...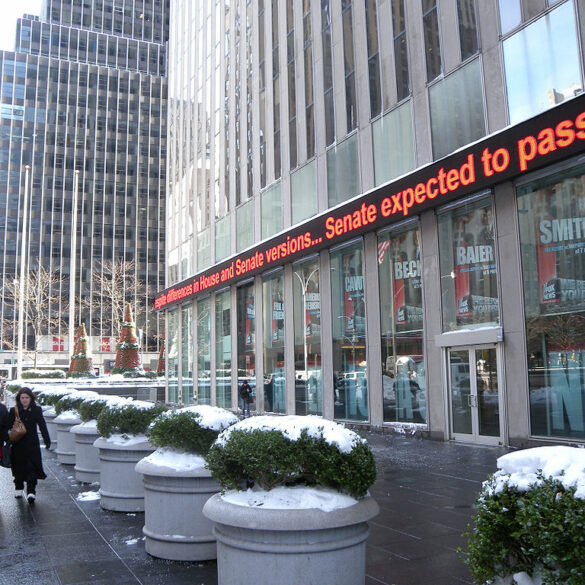 Fox News executives recently fired one of it's video journalists following comments she made about Dr. Anthony Fauci. Former CBS...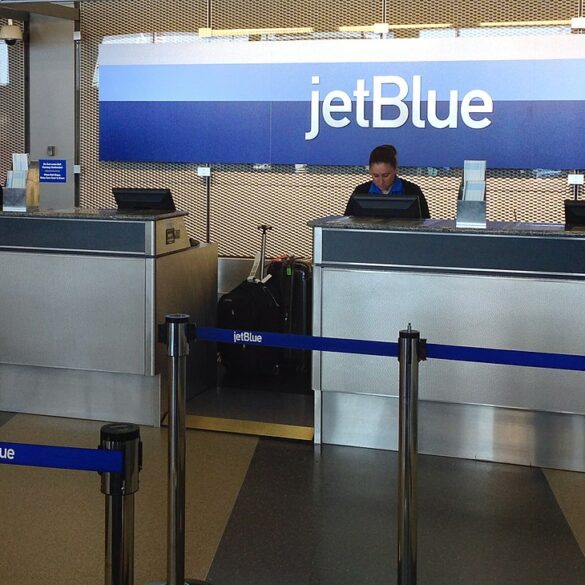 Former Fox star and conservative media personality Bill O'Reilly was caught on video threatening a JetBlue worker over a delayed...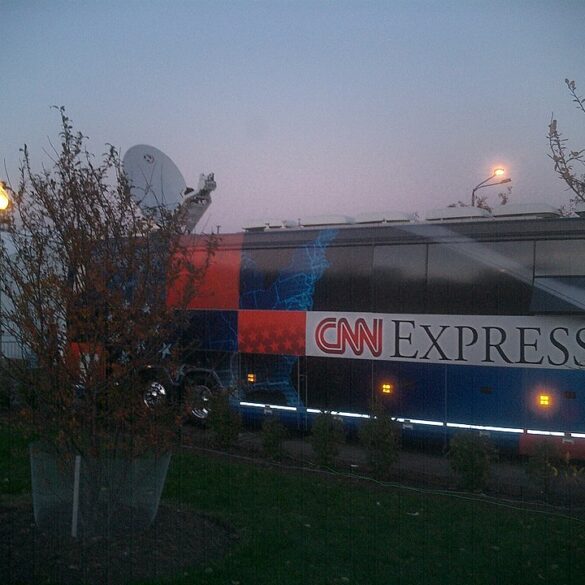 CNN is keeping Chris Wallace around despite his original landing spot being thrown in the trash pile. The controversial former...