NBC/MSNBC has made the decision to remove Chuck Todd from its cable line up and is move the host to its streaming service The Daily Caller reports.
Chuck Todd's daily "Meet the Press" show is moving to a 4 pm slot from a 1 pm slot on the streaming service and will be rebranded "Meet the Press Now."
IN addition to the show switch, a podcast will also be made in the name of the new streaming show.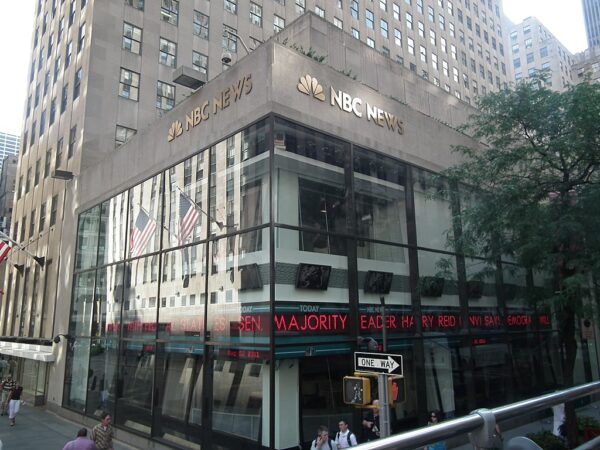 CNN famously canceled its streaming service CNN+ soon after launch due to low numbers, but NBC doesn't seem to be worried.
"NBC News is the leader in streaming news," NBC News president Noah Oppenheim stated, according to THR, "Since our launch, we've been committed to delivering the best of NBC News' journalism, free, to streaming audiences everywhere. Chuck was one of the first broadcast anchors to see the massive potential of streaming and bringing Meet the Press's daily franchise to NBC News NOW reinforces the platform's status as the destination for news on streaming."

NBC News NOW launched in 2019 with live original programming, TV Insider reported. The streaming service has a reported average monthly viewership of 60 million video views and roughly 20 million hours watched, according to an NBC News press release.
Todd will still host "Meet the Press" on Sunday mornings on NBC.
[READ NEXT: Fox Stars Get in a Fight]