Former Fox News editor Chris Stirewalt, who was fired following the 2020 election, has said that he will testify before the January 6th Committee, CNBC reports.
Stirewalt's testimony is scheduled to happen Monday the report announced.
Controversy surrounded Stirewalt after he decided to call the state of Arizona for Joe Biden in 2020 from the Fox News political desk, in front of millions of Trump supporters.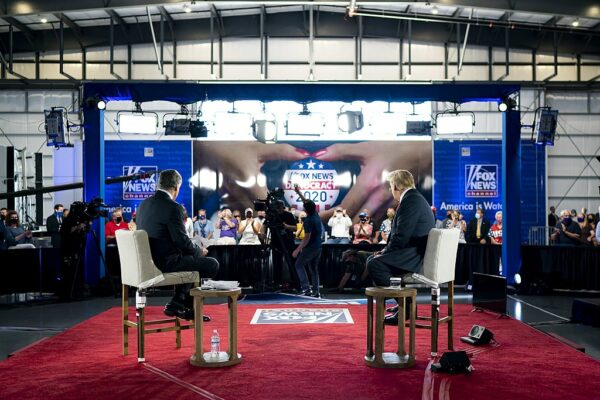 The announcement from Stirewalt came on the Newsnation Cable Network where he is currently its political editor, but he was unable to discuss what his testimony would contain.
Rupert Murdock said that Stirewalt's firing in January of 2021, "had nothing to do with the correct Arizona call by the Fox decision desk."
In an op-ed for the Los Angeles Times, Stirewalt wrote, "The rebellion on the populist right against the results of the 2020 election was partly a cynical, knowing effort by political operators and their hype men in the media to steal an election or at least get rich trying… But it was also the tragic consequence of the informational malnourishment so badly afflicting the nation."
It is unclear which hype men he was referring to, but it could be inferred that he was directly referencing leading Fox News opinion stars Tucker Carlson and Sean Hannity among others.
[READ NEXT: Kinzinger Comes After Fox News]