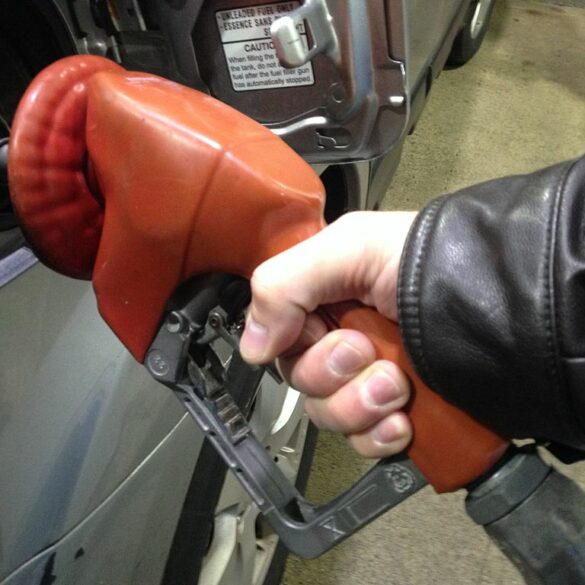 By: Andrew Barron, Swansea University Across the UK the cost of filling up cars shot up in November when wholesale...
This story originally appeared on Fee.org You've probably heard about the development or sale of non-fungible tokens (NFTs) over the...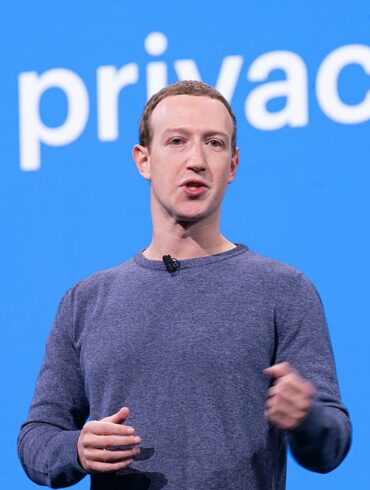 A former software engineer at Google and Microsoft issued a stern warning that the "metaverse will steal your identity." Writing...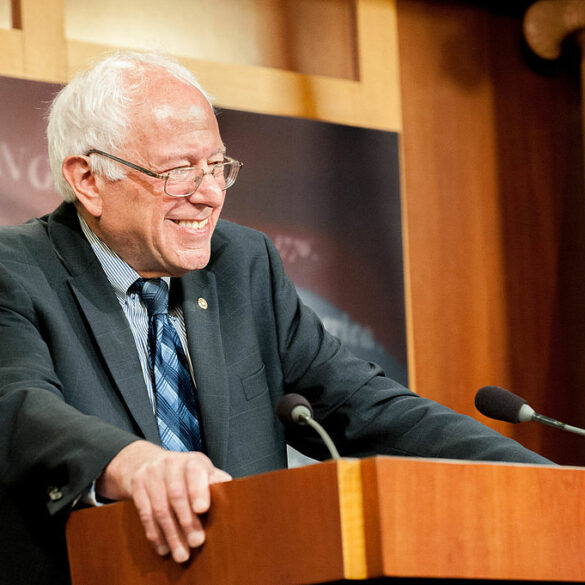 This article originally appeared on FEE.org by: Brad Polumbo High gas prices and runaway price inflation more broadly are top-of-mind...