A new survey of 1,000 Republicans reportedly found that voters in the 2024 primary prefer Florida Governor Ron DeSantis to...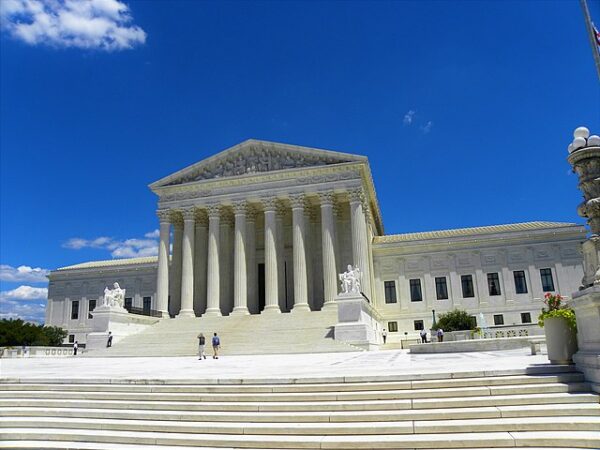 On Tuesday, the Supreme Court began hearing arguments in a case that has the potential to dramatically reshape how we...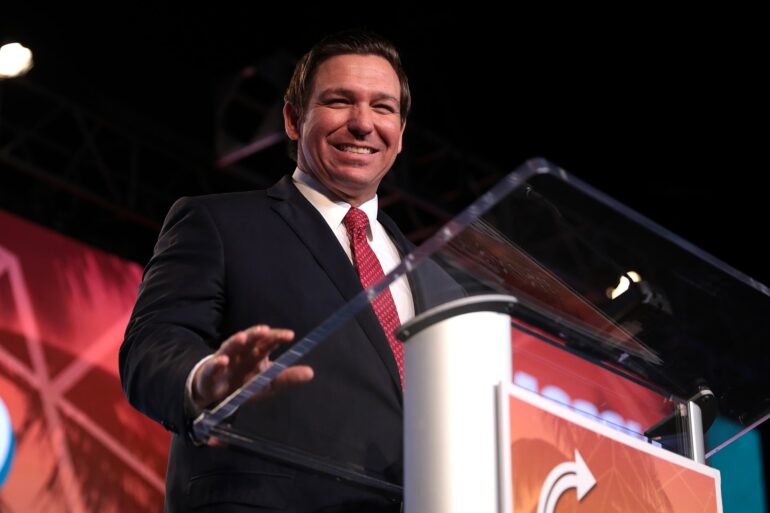 Fox News Democrat political analyst Juan Williams is now claiming that America's most significant political player in 2022 is Florid...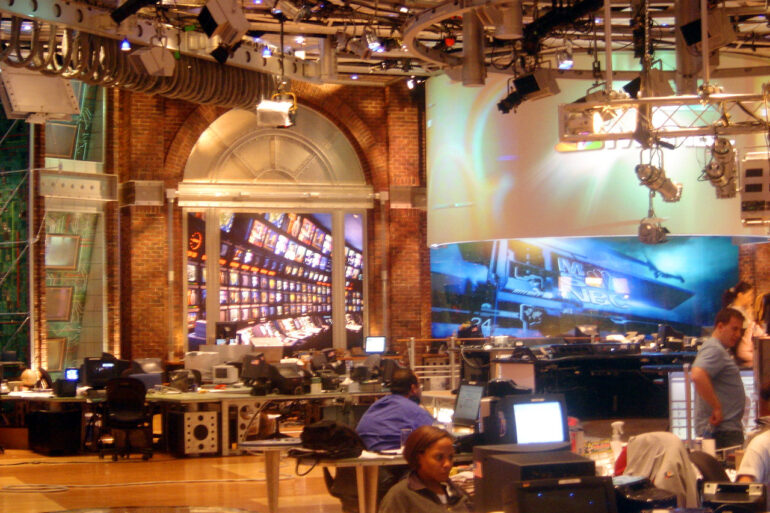 MSNBC host Joy Reid is now claiming that voters only know what inflation is because Republicans taught it to them....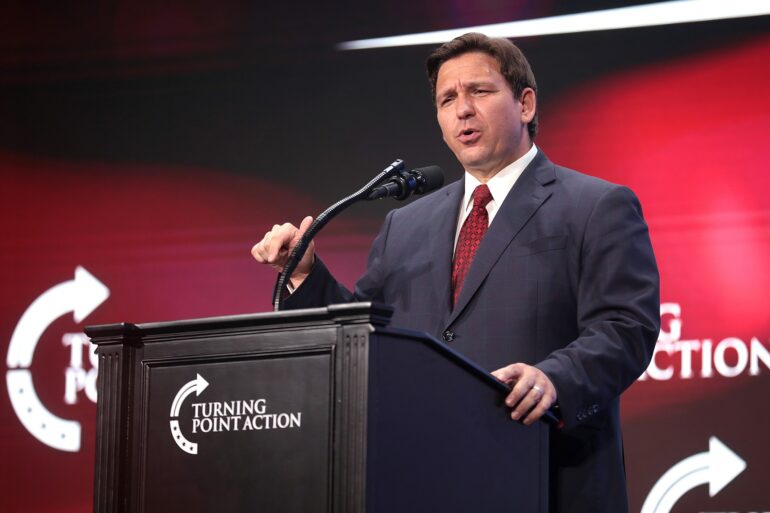 Florida Governor Ron DeSantis (R) sent liberals into a tailspin recently when he sent illegal immigrants to Martha's Vineyard. The...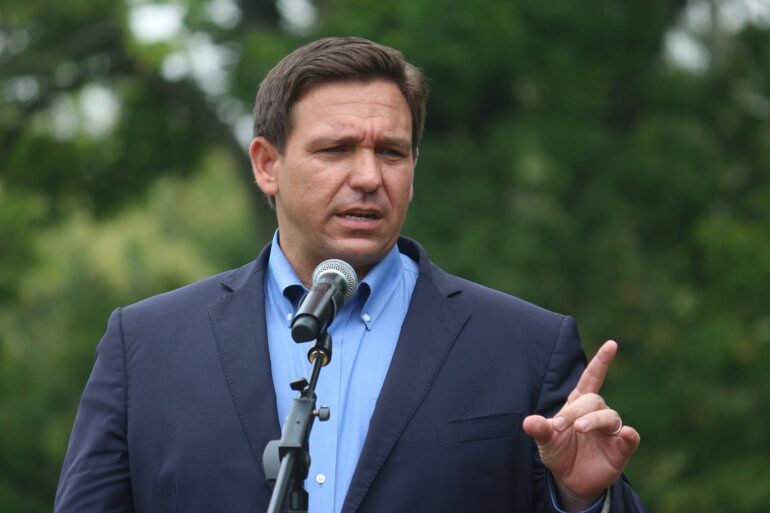 Joe Biden's CDC awarded millions to a Soros-funded nonprofit Alianza Americas in February of 2021 and that nonprofit is now...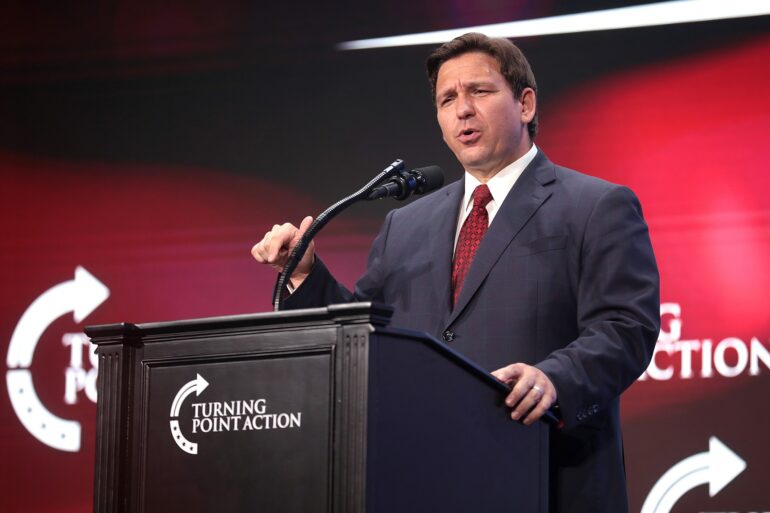 Joe Biden will travel to Florida on Tuesday to try and face down prospective 2024 challenger, and possible Trump successor...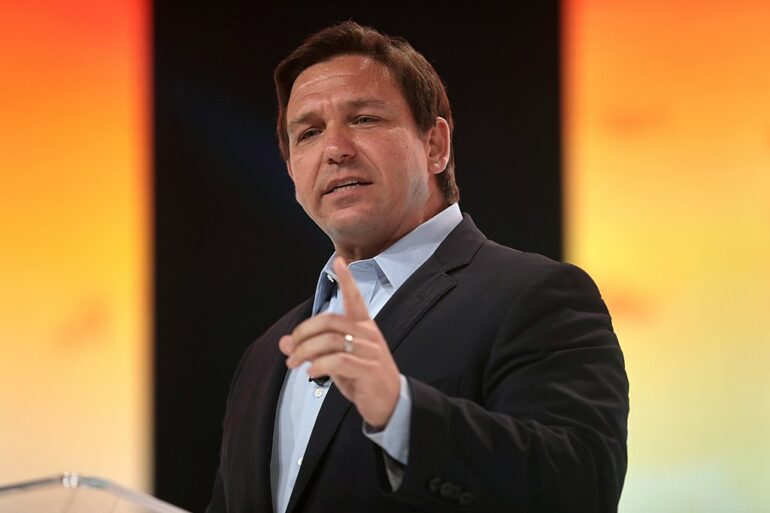 Republicans have some good news as the 2022 midterms approach. First, Florida Governor Ron DeSantis has broken the gubernatorial fundraising...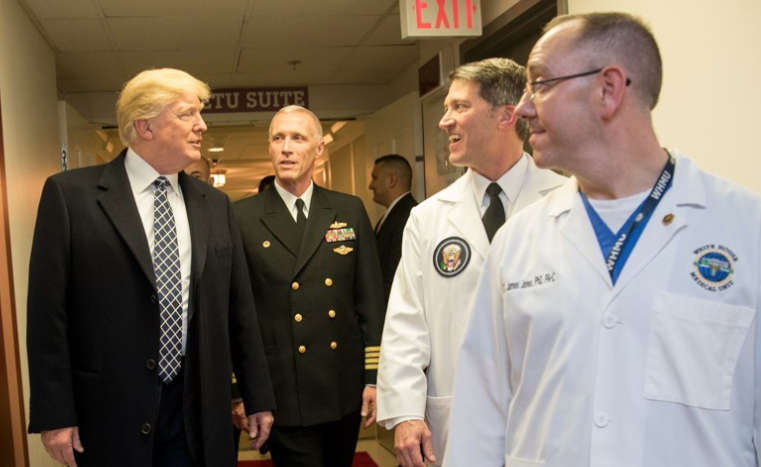 Former President Trump assured his supporters on Thursday that he's optimistic about his political future. Trump said that he "cant...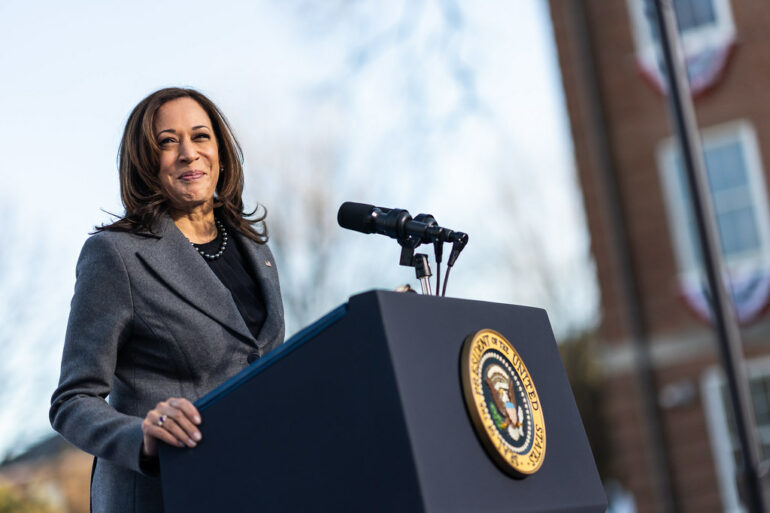 Texas Governor Greg Abbott (R) continues to send migrants to cities that declared themselves sanctuaries. One of those cities is...