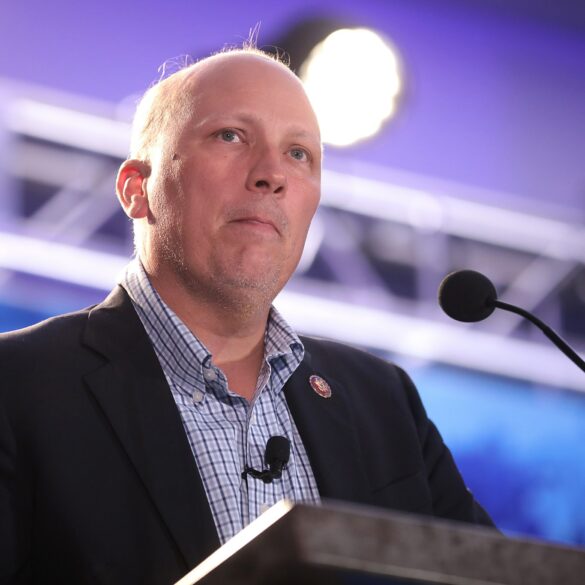 Chip Roy is a Republican politician who is currently serving as a member of the United States House of Representatives, representing Texas's 21st congressional district. He was first elected to this position in 2018 and has quickly become known as a strong conservative voice in Congress.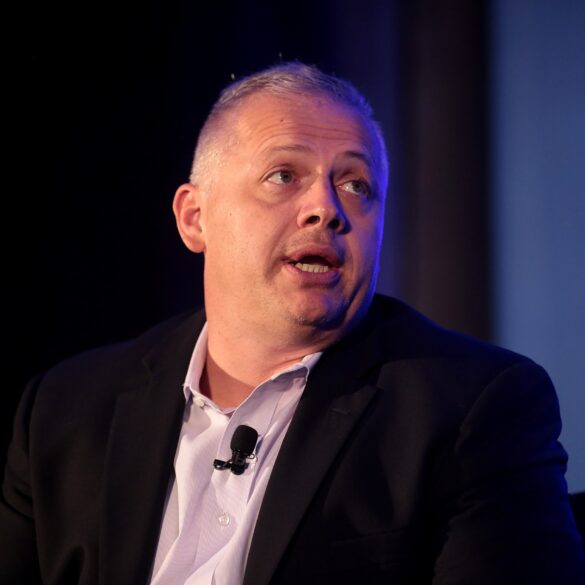 Former Virginia Republican congressman Denver Riggleman has now decided to campaign for Rep. Abigail Spanberger (D) in her reelection bid...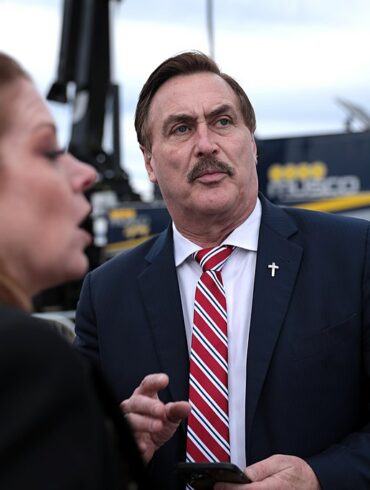 Well-known Trump supporter and 2020 election skeptic Mike Lindell claims he was stopped by the FBI Tuesday. Lindell says he...
A Two Part Interview. Part 1: Part 2:...