A Two Part Interview. Part 1: Part 2:...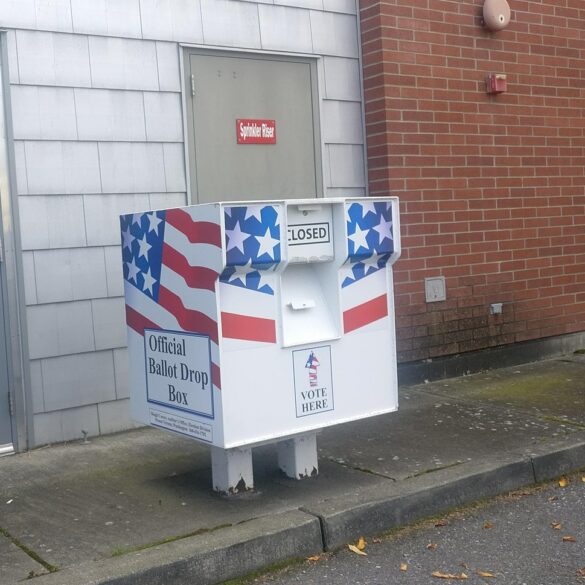 Baltimore State's Attorney Marilyn Mosby was defeated in the Democratic primary for her own post on Saturday. Mosby, a two-term...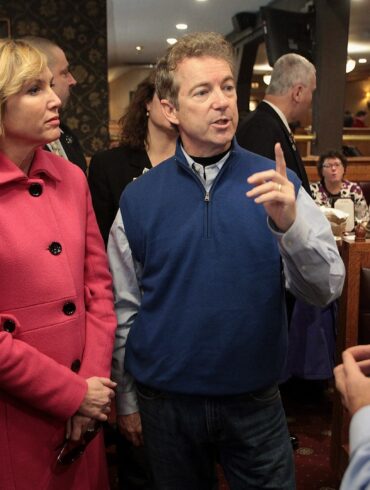 Per Senator Paul's Office: Today, U.S. Senator Rand Paul (R-KY) introduced his "Six Penny Plan" federal budget that will balance...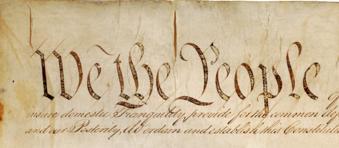 This article originally appeared on The Daily Signal By: James Buckley The American republic was created by a remarkable generation...
Tucker Carlson, host of "Tucker Carlson Tonight" on Fox News, is smashing the ratings. The new king of cable news...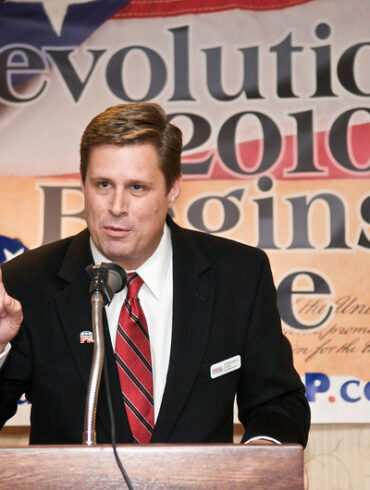 On Tuesday, former President Donald Trump's endorsed candidate won the Massachusetts gubernatorial primary. Geoff Diehl — a former State Representative–...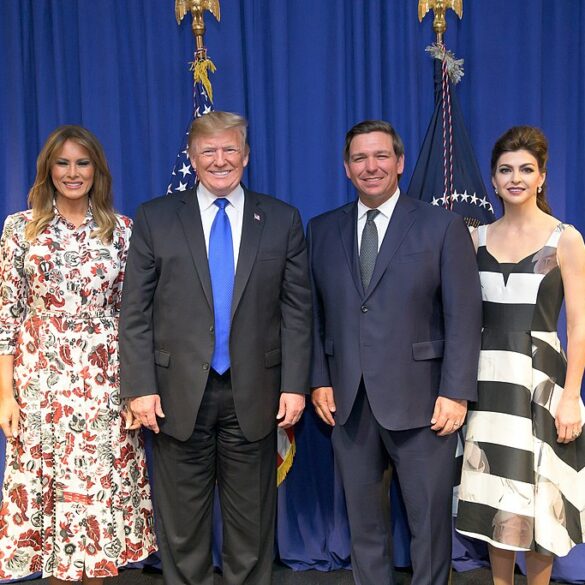 A new straw poll that took place this weekend at the Turning Point USA Student Action Summit. The poll was...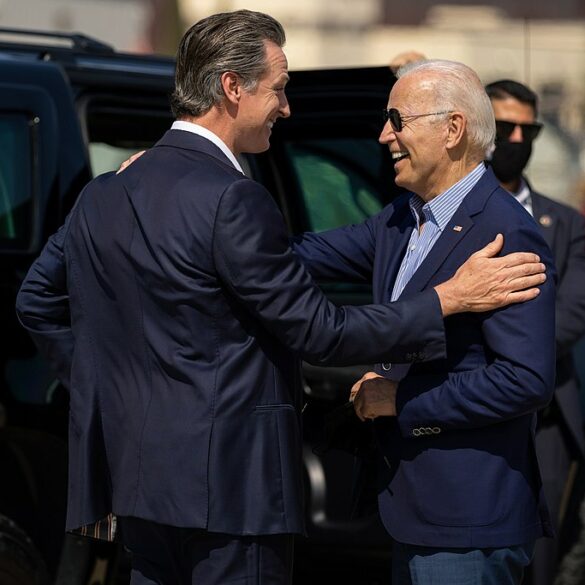 This article originally appeared on FEE.org. By: Simon Hankinson Faced with several serious domestic and foreign policy problems all at...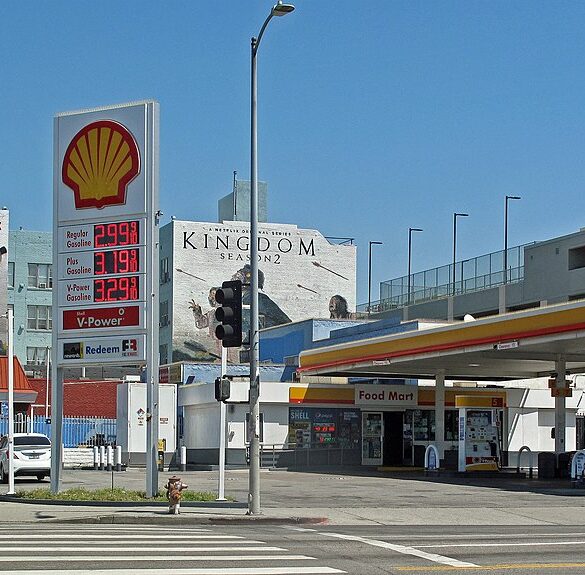 This article originally appeared on FEE.org A Chevron gas station in Los Angeles was spotted charging over $8.00/gal for gasoline...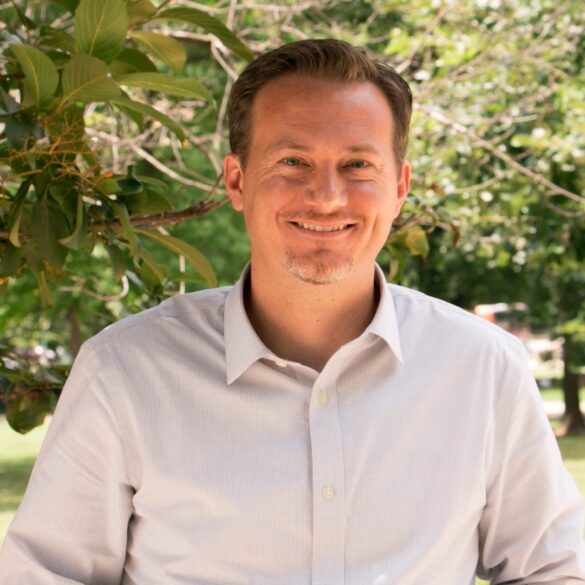 The House GOP is urging the Democrats — who sit in the majority of Congress— to launch an investigation into...
Advertisement POLICE Officers are Under ATTACK and NEED Your Help! [CLICK HERE to Help] A shooting at a Days Inn...