This article originally appeared on FEE.org Political tensions in the United States are at an all-time high. A recent poll...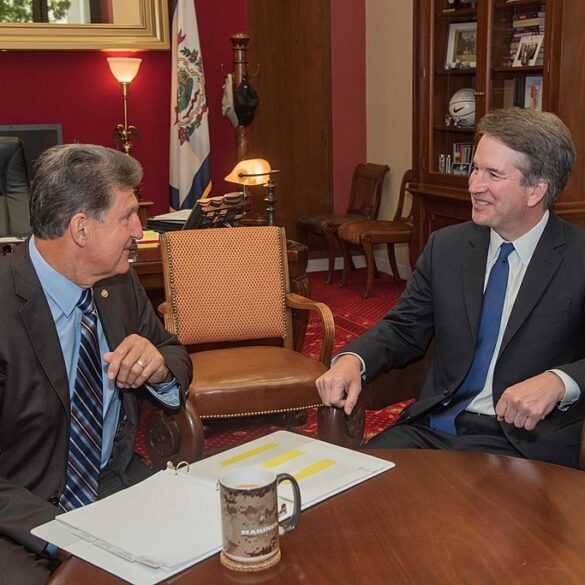 This Story Originally Appeared on The Daily Signal By: Katrina Trinko If at first you don't succeed … then amp...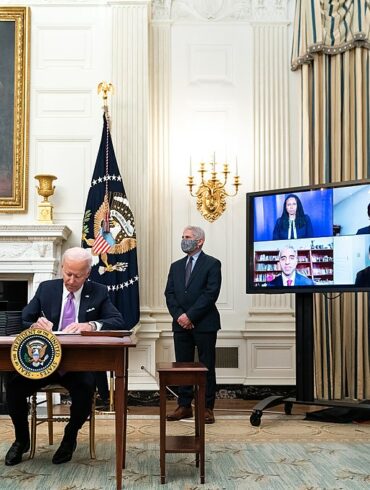 A US Court if Appeals has reinstated President Joe Biden's vaccine mandate for federal workers, giving the President a court...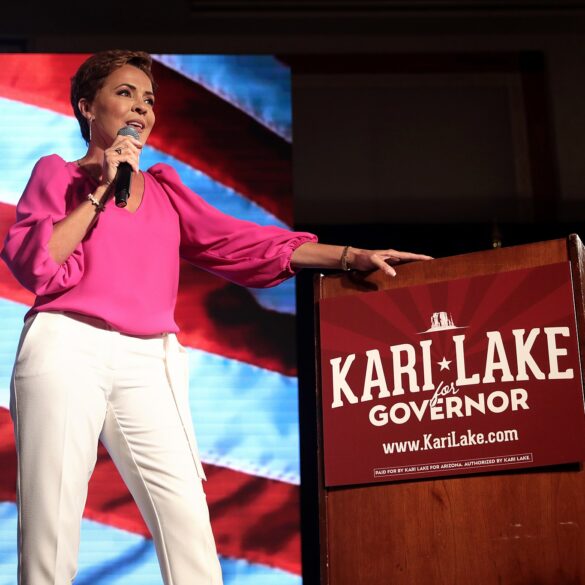 Kari Lake, the Arizona GOP gubernatorial candidate, messed with CNN reporter Kyung Lah as she requested an interview Kyung Lah...