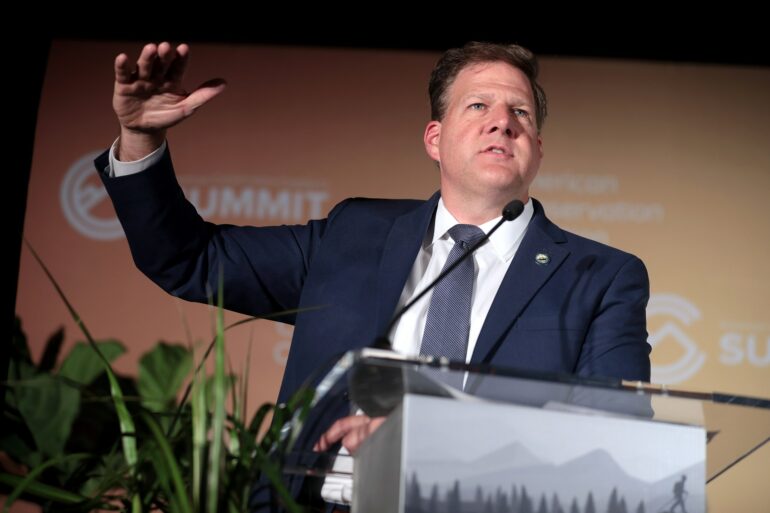 Republican voters in New Hampshire are reportedly weary of having a candidate who is "just yelling at them all the...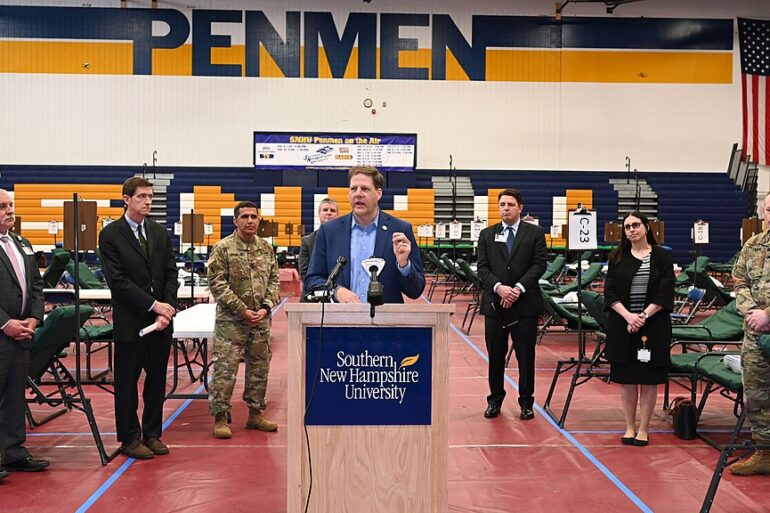 New Hampshire Governor Chris Sununu (R) who is openly an opponent of former President Trump is coming to his defense...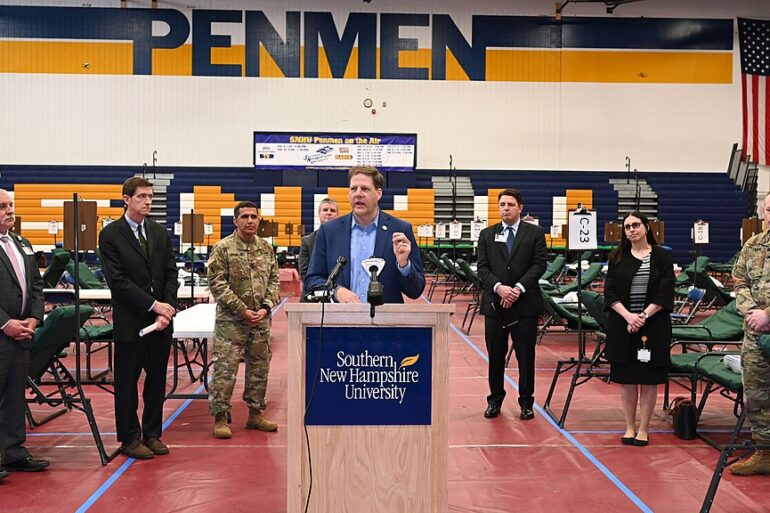 New Hampshire Republican Governor Chris Sununu slammed Trump at a recent dinner The New York Post reports. The moderate governor...
This article was originally published on FEE.org By David Brady When the CATO Institute put out their 2021 rankings for...