Baltimore State's Attorney Marilyn Mosby was defeated in the Democratic primary for her own post on Saturday.
Mosby, a two-term incumbent, lost to Ivan Bates who's a defense attorney.
She rose to national prominence in 2015 when she pursued charges against six Baltimore police officers following the death of Freddie Gray.
However, Mosby was unable to stay out of legal trouble herself.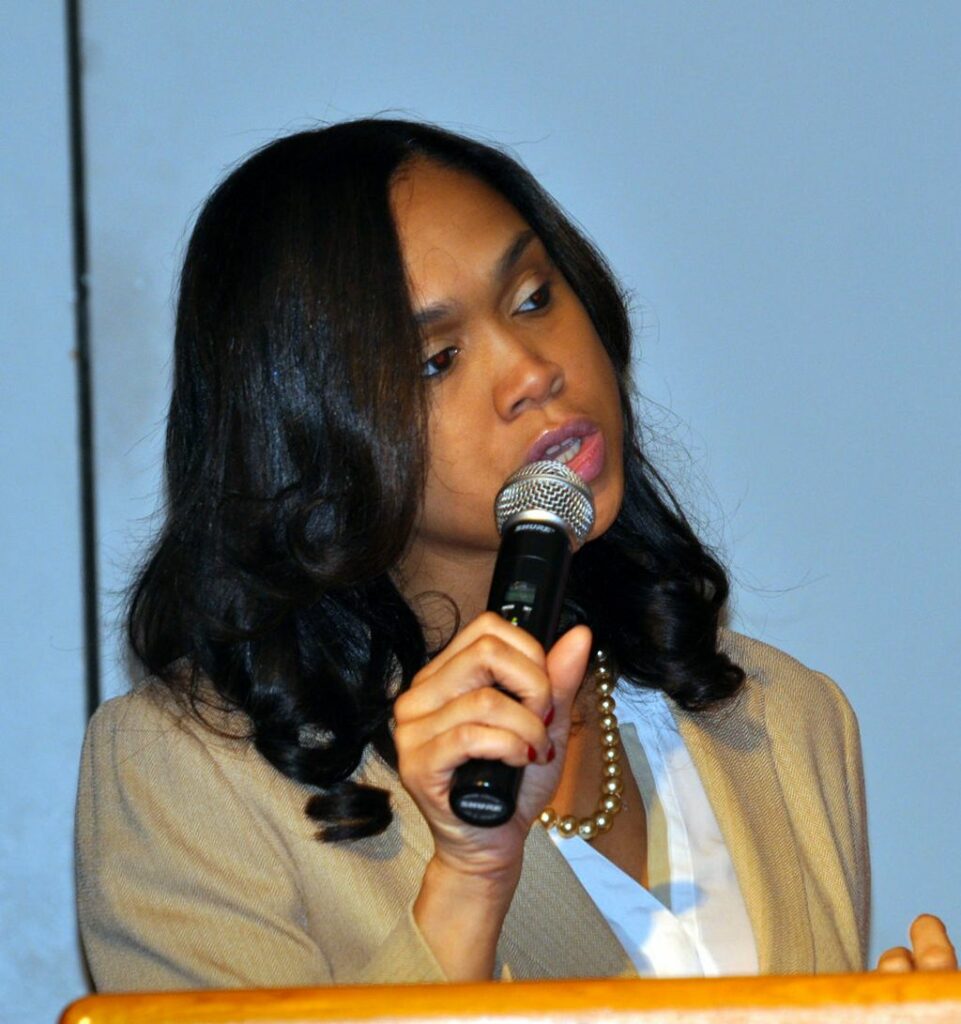 Earlier this year, Mosby was indicted by a federal grand jury for perjury and making false statements on a loan application.
Per CNN:
A federal grand jury indicted Baltimore's top prosecutor this week on two counts of perjury and two counts of making false statements on loan applications for two Florida vacation homes, according to court documents. Mosby, the indictment alleges, applied for loans against her retirement account, allegedly tapping a CARES Act provision for those hurt financially by the Covid-19 pandemic.
Mosby indicated she had suffered "adverse financial consequences," despite her quarter-million-dollar 2020 salary, and failed to disclose she owed $45,000 in federal back taxes, according to the indictment. She also allegedly said she would be the primary resident at one of the homes in order to secure a lower rate when she had already entered into an agreement with a rental management firm, the indictment says. She sold one of the homes for a $150,000 profit, The Baltimore Sun reported.
A spokeswoman for the state's attorney's office and Mosby's attorney did not immediately respond to an interview request. The spokeswoman sent a statement to CNN affiliate WBAL saying prosecutors "will not be distracted or sidetracked from our mission to make Baltimore a safer community."
Mosby's attorney called the charges "bogus" and she eventually pleaded not guilty. Her trial is set to take place on September 22nd of this year.