A judge in Georgia has ruled that embattled United States Representative Marjorie Taylor Greene (R. – GA.) can stay on the ballot. The Wall Street Journal reports.
Soon after the ruling the Secretary of State of Georgia also ruled that he would not exclude the representative from the ballot.
Challengers had argued that Greene violated the 14th amendment by being an "insurrectionist" on January 6th, 2021.
Administrative Law Judge Charles Beaudrot ruled that insufficient evidence existed to show that Greene engaged in insurrection.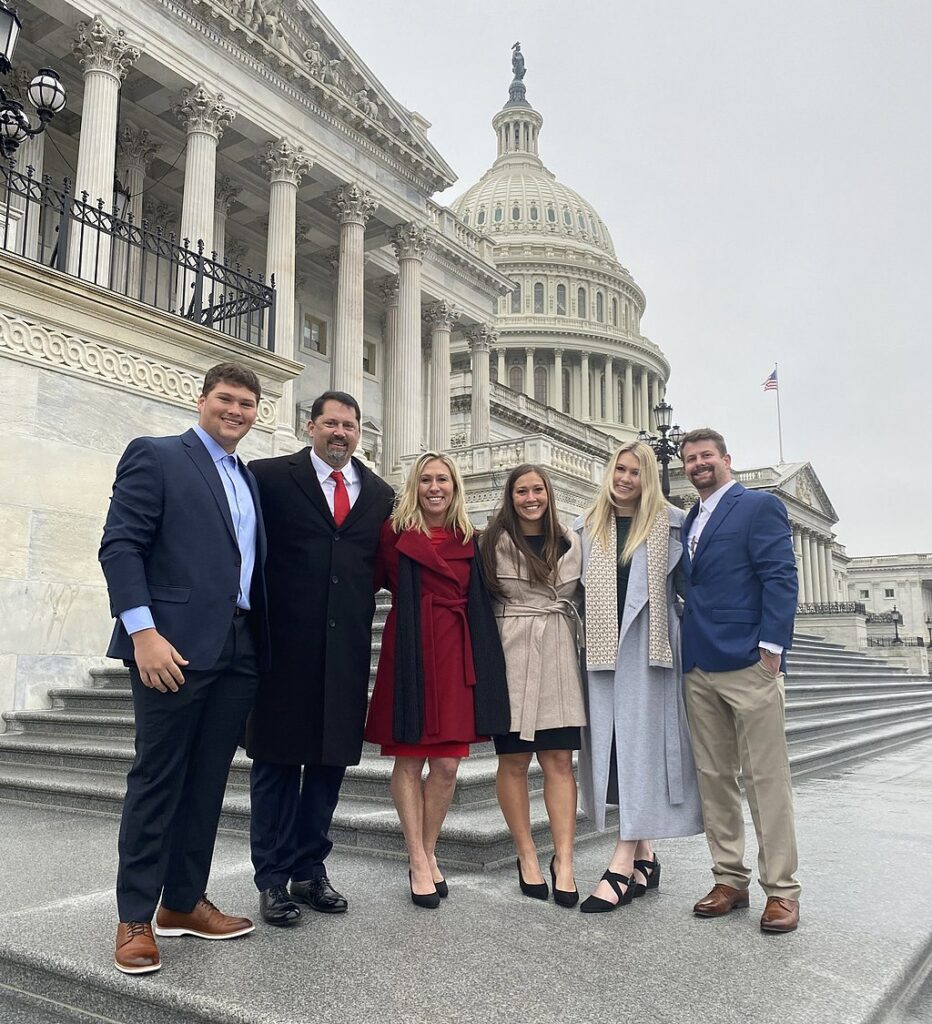 The judge also stated that while her statements were heated they were protected by Free Speech provisions in the United States Constitution.
[READ NEXT: Democrats' Dirty Biden Trick Revealed]