Republicans are attempting to upload the contents of Hunter Biden's laptop into a digitally searchable format in the Congressional record.
The Daily Caller reports that Democrats, specifically Democrat Judiciary Committee staffers in charge of uploading such materials, are blocking the attempts.
Staffers cite technological challenges and are making Florida Representative Matt Gaetz and his office print copies or turn parts of the laptop into PDF form documents in order to be entered into the record..
Democrats appear to be stonewalling.
On March 29th, Gaetz moved to have it entered into the record but Jerry Nadler (D, NY) objected.
However, Nadler backtracked after seeking the advice fo counsel. Instead it appears Democrats haven't denied the request, they are now just saying it is technologically impossible.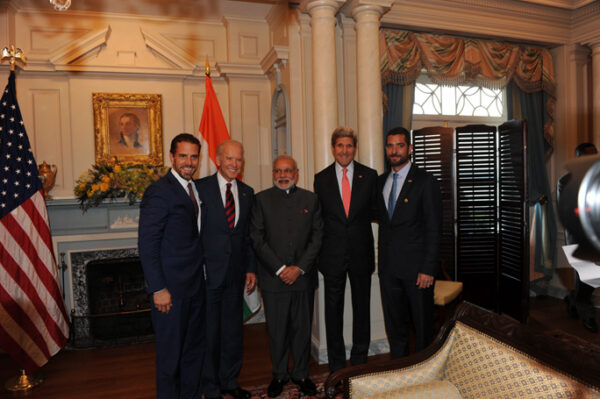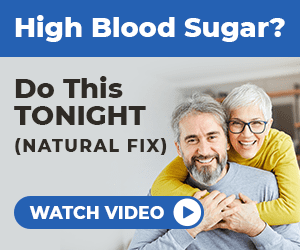 Hunter Biden is currently under federal investigation for his business dealings and testimony has found that "The Big Guy" who he sought to enrich, was indeed his father Joe Biden.
This testimony could be false, but the dealings of the Biden's are damaging and it appears Democrats are trying their best to impede Republican efforts to uncover it.
BONUS CONTENT: FIVE Best Vehicles for 2022 [READ MORE]
[READ NEXT: Investigation into Hunter Biden Heats Up]