It appears Trump is making the feds squirm again, this time with his new Truth Social social media app.
The Securities and Exchange Commission (SEC) is now investigating the Truth Social app and the Digital World Acquisitions Corp (DWAC) that is planning to bring the venture public, Fortune reports.
The report reveals that authorities are interested in the communications and due diligence surrounding the targets outside of Trump's company,
The SEC is attempting to determine if a deal was made or negotiations happened before DWAC went public, if this happened it is illegal.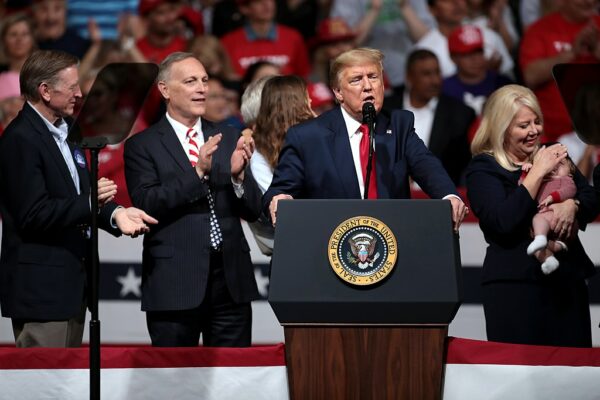 Trump's deal with DWAC gives him virtually unlimited power at the company. A previous filing noted that no personal or political conduct could be considered terms of a breach of the agreement, even if it was "dishonest, illegal, immoral, or unethical.". Trump will also have the power to elect who sits on the board of directors and can potentially block matters that would normally require stockholder approval, including the acquisition of the company.
The app has been gaining popularity and that coupled with Trump's hints of running for President in 2024 seem to have the feds uneasy.
Losses around the country and a faltering economy have the Democrats panicking and Trump's 3.25 million followers on his new app, could be another reason for Democrats to worry.
[READ NEXT: CNN Stuns Joe Biden's Press Secretary]