President Trump went on the offensive against Tesla CEO Elon Musk during a rally in Alaska recently, The Hill reports.
Trump called Musk a "bullshit artist" for comments Musk made about voting Republican.
Musk recently revealed that he voted for a Republican for the first time after not voting for a Republican before in his life.
Trump said "I did not know that."
And that's when he revealed that Musk told Trump that he voted for him.
 "He told me he voted for me, so he's another bullshit artist," Trump said.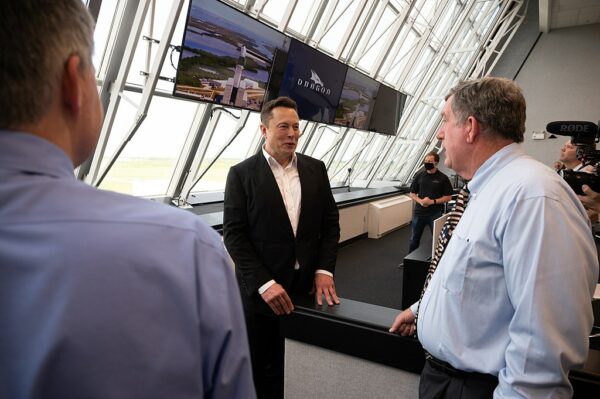 Musk has confirmed that during the 2016 election Federal Elections Commission data showing he donated to Hillary Clinton is correct.
Trump was in Alaska to campaign for Governor Mike Dunleavy, and US Senate candidate Kelly Tshibaka, and former Alaska Governor Sarah Palin who is running for US House.
[READ NEXT: Border Agents Secure BIG Win]