Congresswoman Alexandria Ocasio-Cortez is running up fines for failing to clear up a five-year old tax warrant in the state of New York.
In 2017, New York filed a tax warrant against Ocasio-Cortez's company Brook Avenue Press to collect $1,618 in unpaid corporate taxes.
She has failed to pay the balance which has now grown to $2,461 due to failure to pay fines.
Ocasio-Cortez contests that this is a mistake.
According to the Washington Examiner:
Ocasio-Cortez's office previously told the New York Post in March 2019 that the lawmaker first learned of the tax warrant against her former business after she was sworn into Congress in January that year.
Ocasio-Cortez initially pledged to repay her delinquent corporate tax bill, but her office later said the warrant was issued "in error" and that she was contesting the matter.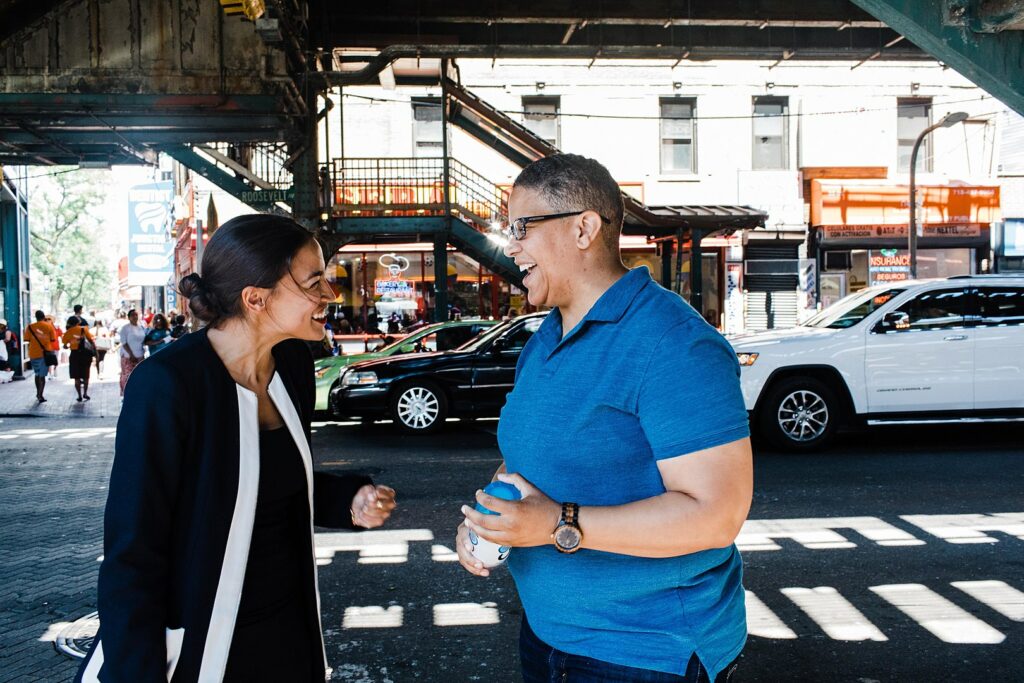 "The congresswoman is still in the process of contesting the tax warrant. The business has been closed for several years now, and so we believe that the state Tax Department has continued to collect the franchise tax in error," Ocasio-Cortez spokeswoman Lauren Hitt told the New York Post in May 2020.
"As anyone who's tried to contest a tax bill in error knows, it takes time," Hitt said
Ocasio-Cortez has been a proponent of raising taxes. She has even argued for a 70% top marginal tax rate.