Joe Biden's pick to lead U.S. Immigration and Customs Enforcement (ICE) has withdrawn his nomination for the position The Daily Caller reports.
Harris County Sheriff Ed Gonzalez faced questions about his opposition to an ICE screening database while sheriff.
The database which allowed for inmates to be screened for immigration status was voluntary. However, Gonzalez decided his county would not use the database.
This decision drew questions from Republicans who voiced concerns.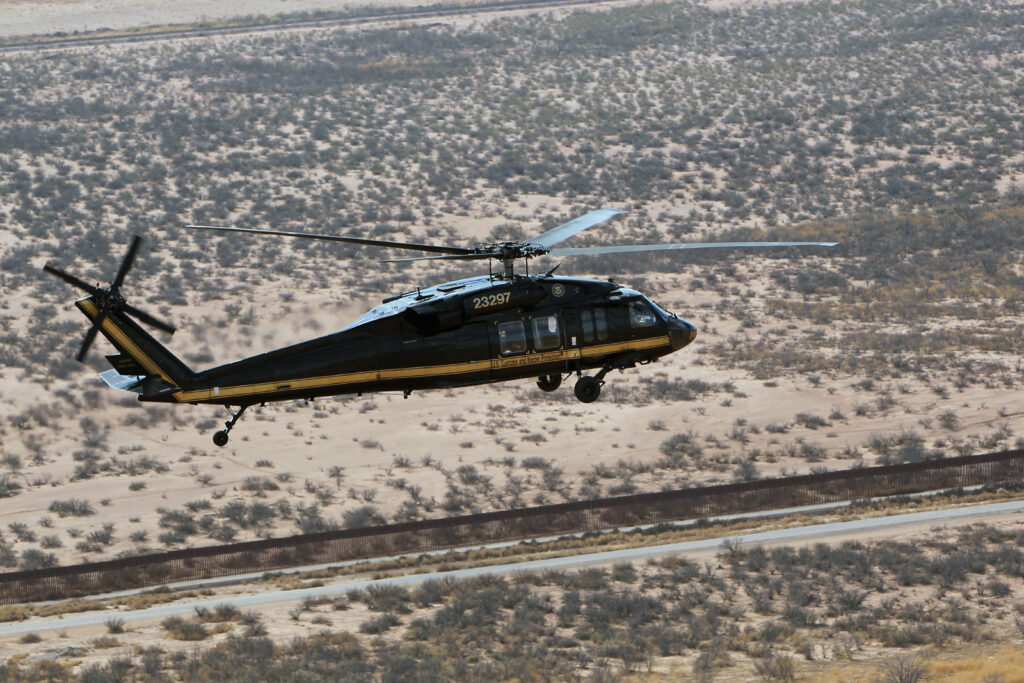 The nail in the coffin for the nomination came after Senate Democrats withdrew the procedural motion to advance his nomination ABC13 reported.
Allegations were debunked after the Homeland Security investigated the allegations, which had first been detailed in an affidavit from Fredrick Portis, a former Houston Community College police officer.

In that document, Portis allegedly claims he and another officer were called to investigate an alleged domestic dispute involving Melissa Gonzalez.

The Chronicle obtained a report later detailing the incident showing investigators reviewed the allegations and found that Portis said he had body camera video of an interview with Gonzalez's wife and a police report he filed at the time. But in sworn testimony, Portis told the investigators he had not prepared or filed a written report of any kind. Portis also told investigators he hadn't actually known the identity of the woman in Maldonado's office – and that he hadn't even asked.

Later, records show that tape does not exist and that the three other people Portis said witnessed or were involved in the incident all emphatically denied that the events in question had ever occurred, according to the Chronicle.
That occurred after Senator James Lankford (R-Okla) brought up an alleged domestic violence complaint from an affidavit in 2021.
Lankford wanted the motion put on hold until it could be investigated.
These allegation have yet to be confirmed, however Gonzalez has cited the amount of time his nomination is taking as the deciding factor.
Gonzalez's wife, Melissa Gonzalez has denied making the complaint and has called the suggestion that she did false and defamatory.
Houston's current crime rate is skyrocketing and is another reason for the withdraw cited by Gonzalez.
[READ NEXT: GOP Sends Message to Democrats With Eye-Popping Stat]