The Biden Department of Justice has raided the home of a former official in the Trump Department of Justice The Los Angeles Times reports.
Investigators for the Federal Government raided the Virginia home of Jeffrey Clark who was the main push behind the Department's involvement in the investigation of the 2020 election.
Former Trump officials condemned the raid saying Clark only wanted to make sure possible election fraud was investigated and that did not warrant him being a victim of a pre-dawn raid that left him in the street in his sleeping attire.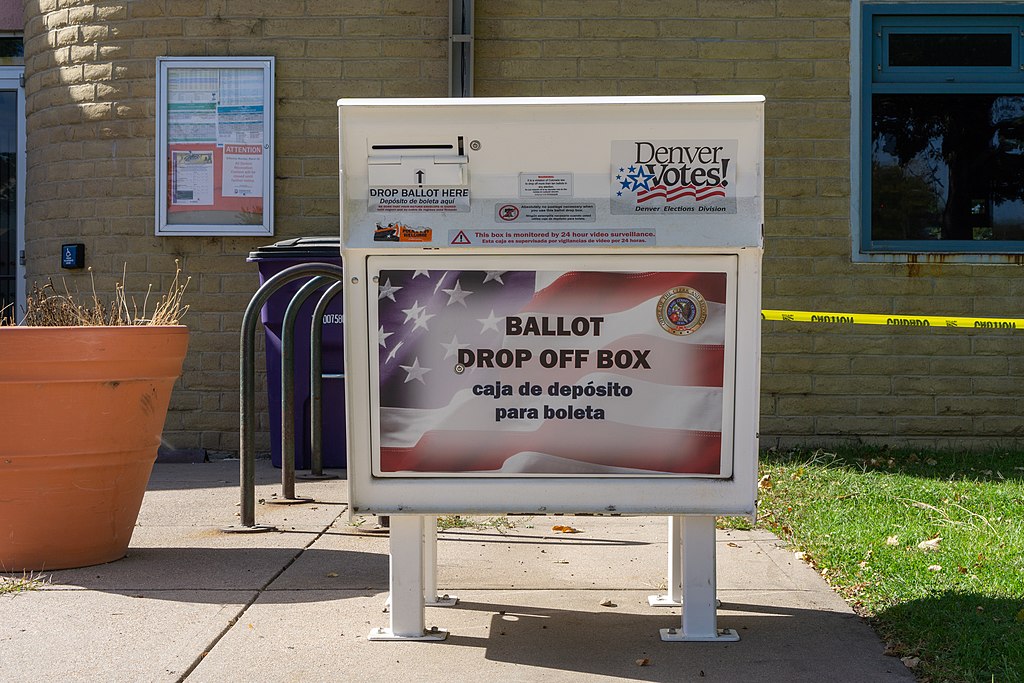 Russ Vought, former director of the Office of Management and Budget under Trump said, "in a pre dawn raid, put him in the streets in his pjs, and took his electronic devices all because Jeff saw fit to investigate voter fraud."
Trump attempted to make Clark the attorney general in the weeks after the election due to others not wanting to get involved in an inquiry into possible fraud and Clark's willingness to take on that challenge.
[READ NEXT: Trump Scores Big Win]