President Trump has responded to former staffer Kellyanne Conway's new memoir Here's'The Deal, The Daily Beast reports.
What seems to have set Trump off is her revealing that she told Trump that he definitively lost the 2020 election.
Trump responded: "Kellyanne Conway never told me that she thought we lost the election. If she had I wouldn't have dealt with her any longer – she would have been wrong – could go back to her crazy husband… Writing books can make people say some very strange things."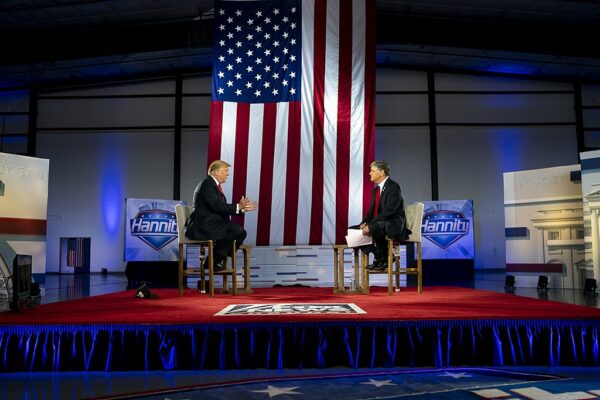 Kellyanne revealed in the book that she was likely one of the first staffers to President Trump who told him the hard truth that he had come up short.
Trump's former campaign manager also took aim at other staffers saying, "Rather than accepting responsibility for the loss, they played along and lent full-throated encouragement (privately, not on TV) when Trump kept insisting he won… The team had failed on November 3, and they failed again afterward. By not confronting the candidate with the grim reality of his situation, that the proof had not surfaced to support the claims, they denied him the evidence he sought and the respect he was due. Instead supplicant after sycophant after showman genuflected in front of the Resolute Desk and promised the president goods they could not deliver."
A new report out today by the Daily Caller reveals that Trump is eyeing a run in 2024 and the "stolen election" in 2020 will be his main issue.
[READ NEXT: CNN Makes Stunning Admission]