A federal judge in Louisiana has blocked Joe Biden from winding down the Trump-era Title 42 Border Policy, The Wall Street Journal reports.
The Biden administration had planned to end the policy on May 23rd, but opposition from both Democrats and Republicans have met the Biden decision.
The Journal further reports:
The order prohibits the Department of Homeland Security from taking steps to begin its wind-down of Title 42, such as opting to process more migrants using normal immigration channels ahead of May 23. The order doesn't prohibit the administration from ending Title 42 on that date, though the judge, who was appointed by President Donald Trump, has set a hearing for a longer-lasting prohibition known as an injunction.

A Biden administration immigration official, asked Tuesday about the impending order, said the administration plans to comply with it but added, "We really disagree with the basic premise."

A lawsuit brought by Arizona, Louisiana and several other Republican-led states alleged that the Biden administration had started reducing its use of Title 42 ahead of the May termination date and asked the judge to intervene urgently.

In response, a senior immigration official with the Department of Homeland Security wrote in a court filing that the administration had specifically increased its use of expedited removal to deport single adults from Guatemala, Honduras and El Salvador.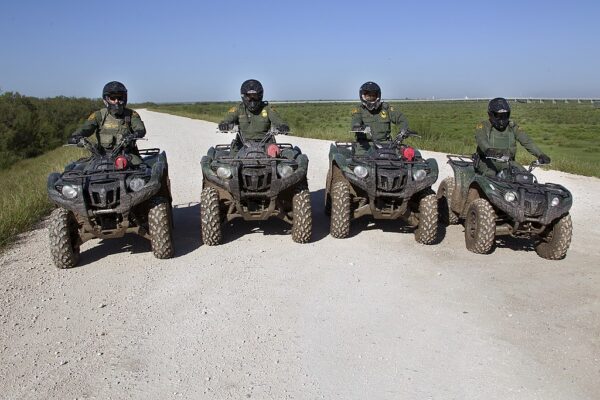 The Supreme Court has recently heard oral arguments over Biden's decision to end the Trump-era "Remain in Mexico Policy," which Biden has to reinstate after Missouri and Texas sued the administration.
Both of these decisions would make it easier for migrants to enter the United States both while awaiting asylum adjudication and for other reasons.
The Trump rule required Migrants to await asylum rulings in Mexico instead of dispersing into the United States while waiting.
[READ NEXT: DHS Chief Breaks With Biden on Decision to End Border Policy]