Department of Homeland Security Secretary and Biden cabinet member Alejandro Mayorkas openly admitted to Congress that he does not support a key Biden decision.
The Daily Caller reports that Mayorkas told Congress that he has concerns about Biden's plans to eliminate Title 42 in May.
Mayorkas slammed the CDC, whose decision it was to lift the mandate and says that as a result a large influx of migrants is to be expected.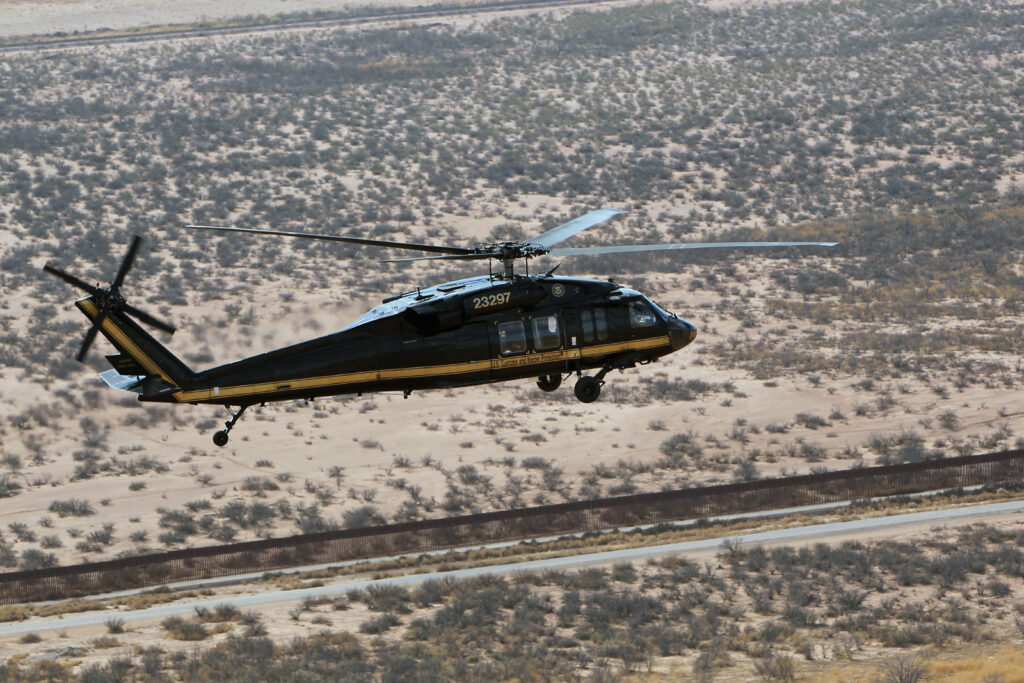 Title 42 allows DHS to rapidly expel migrants on public health grounds.
The measure, enacted to combat the Covid-19 pandemic, was enacted by President Trump.
Congressional leaders say they fear the administration and DHS are ill-prepared to handle the influx but Mayorkas publicly has pushed back through a spokeperson.
They declined to provide those plans citing enemies like the drug cartels and human smugglers.
[READ NEXT: Government Fails Again]