Former Rochester Police Chief La'Ron Singletary, is running to represent New York's 25th Congressional District as a Republican.
The one time Democrat changed parties over his former party'd anti-police rhetoric and is now a Republican.
He told The Daily Wire that his former party's lawless shift forced him to become a Republican and make a run for Congress.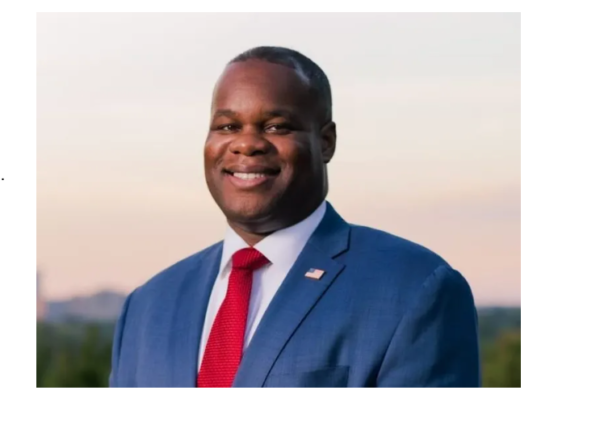 Singletary told The Wire, "The demonization, the demoralization, and the defunding the police rhetoric from the Democratic Party, coupled with other ideologies the Democratic Party started to take on caused me to leave the party. The Democratic Party was no longer the party that I knew it to be, and no longer the party of my parents."
Singletary said the party left him, he did not leave the party and that he chose to put the people over politics and exercise his right to change parties.
You may have heard of Singletary for the stand he took against ousted Rochester Mayor Lovely Warren who tried to blame Singletary for the death of black man Daniel Prude.
Singletary and his whole command staff resigned in a rebuke of the radical mayor.
A lawsuit filed by Singletary against Mayor Lovely and the city of Rochester has been settled out of court.
[READ NEXT: China Threatens Pelosi]