In a stunning turn of events, it appears that two separate undersea pipelines that carry massive amounts of natural gas between Russia and Western Europe have now both sprung massive 'leaks,' and there is already significant circumstantial evidence to indicate they were likely purposely sabotaged.
Authorities in Germany, Denmark, and Sweden are looking into unexplained breaches in two gas pipelines that flow from Russia to Germany beneath the Baltic Sea, after both saw a dramatic reduction in pressure on Tuesday, raising fears among European leaders about possible sabotage.
Both pipelines, Nord Stream 1 and 2, were loaded with natural gas when they encountered a severe reduction in pressure, which was first detected on Monday.
The Danish Military released a video showing what they claimed was the aftermath of the incident:
While the investigation into the event is still underway, sabotage appears to be a very real possibility as the odds of two separate undersea pipelines, that just so happen to be geopolitically extremely sensitive, each springing massive leaks simultaneously by coincidence is highly unlikely.
The differing parties to the conflict in Ukraine have already begun to accuse each other of being the perpetrator.
While we don't yet know who might have been behind the sabotage, here's a brief rundown of who might have carried it out, and why
1) Ukraine
The embattled Eastern European country is currently locked in a vicious death struggle with neighboring giant Russia, in a war that has now gone on for almost 8 months and shows no sign of abating anytime soon.
Ukraine would have every possible motive for carrying out the attack on its mortal geopolitical enemy, but the question remains as Ukraine has now submarines and its access to the Baltic sea is nonexistent. If they carried it out, it is possible they may have been able to carry out the attack via a small group of special forces or undersea specialists or even through a third party.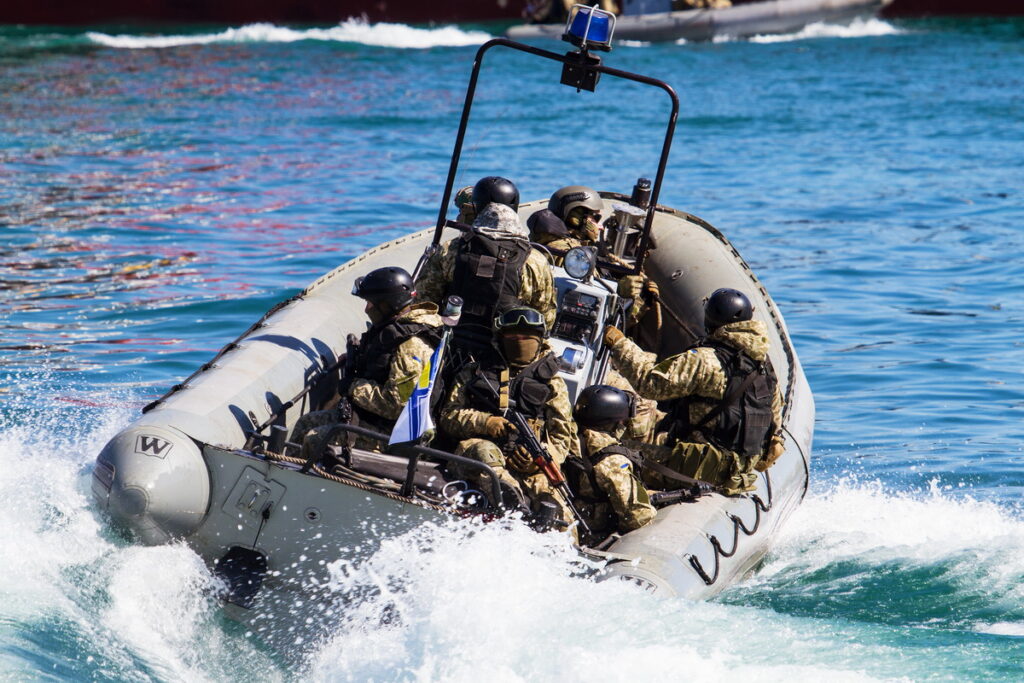 2) Russia
The second potential suspect for the attack is Russia itself. The country certainly has the ability to have carried out the act of sabotage, having an impressive arsenal of undersea military equipment including a large fleet of submarines and undersea divers. However why they would have carried out an attack on their country's own critical infrastructure seems unclear.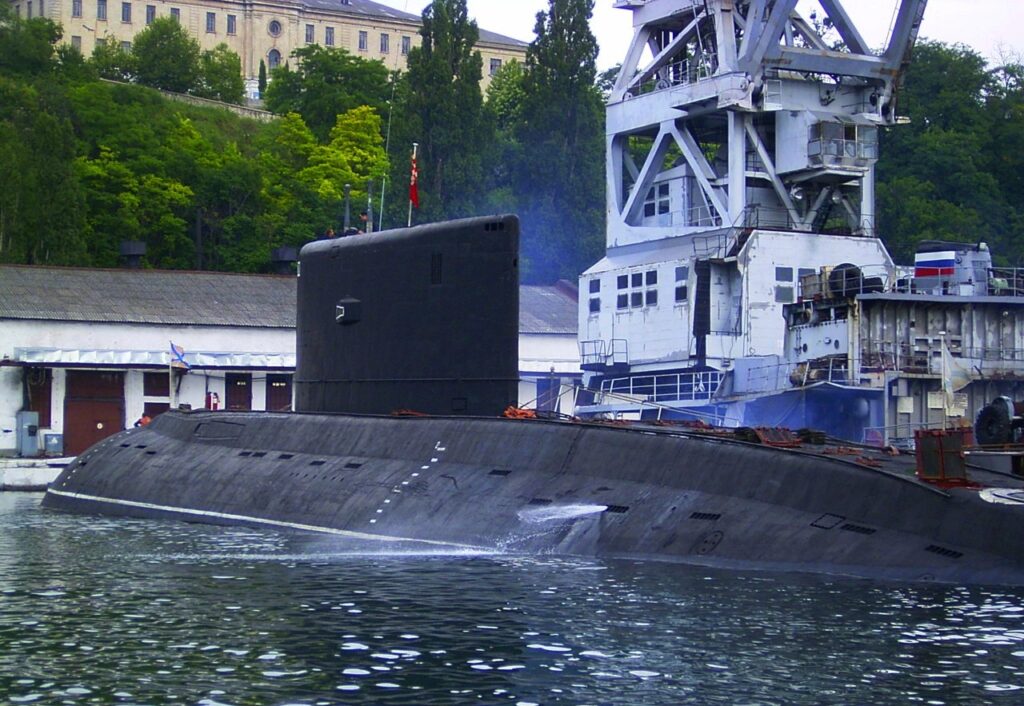 3) The U.S./NATO
The third possibility is that the act was carried out by the U.S. and its NATO allies, who certainly have the capability, possessing as they do the most impressive and high tech militaries on earth. Militaries which include a vast array of undersea capabilities.
The motive would be to deprive Russia of a key piece of infrastructure during wartime, one which the U.S. has sought to try and delay or destroy for years. Of course this destruction would also negatively impact the U.S.'s NATO ally Germany, who is facing a major gas shortage this winter which could turn crucial as the winter months approach. However, this could be an outcome the U.S. desires as it would prevent Germany from turning to Russian gas exports as the weather turns colder and instead seek out other sources of energy.