The Biden White House is suffering another high-level staff departure ahead of this year's midterm elections.
Michael LaRosa, Jill Biden's Press Secretary is leaving the White House, The Daily Caller reports.
LaRosa worked for Biden during the campaign and in the first couple years at the White House.
Jill Biden told CNN about the departure, "For nearly three years, from the campaign to the White House, Michael has brought an encyclopedic knowledge of politics and media to my team as my spokesperson and adviser… On a small team, loyalty and friendship are lifelong – we will miss Michael. However, we are excited for him to begin a new chapter in his career."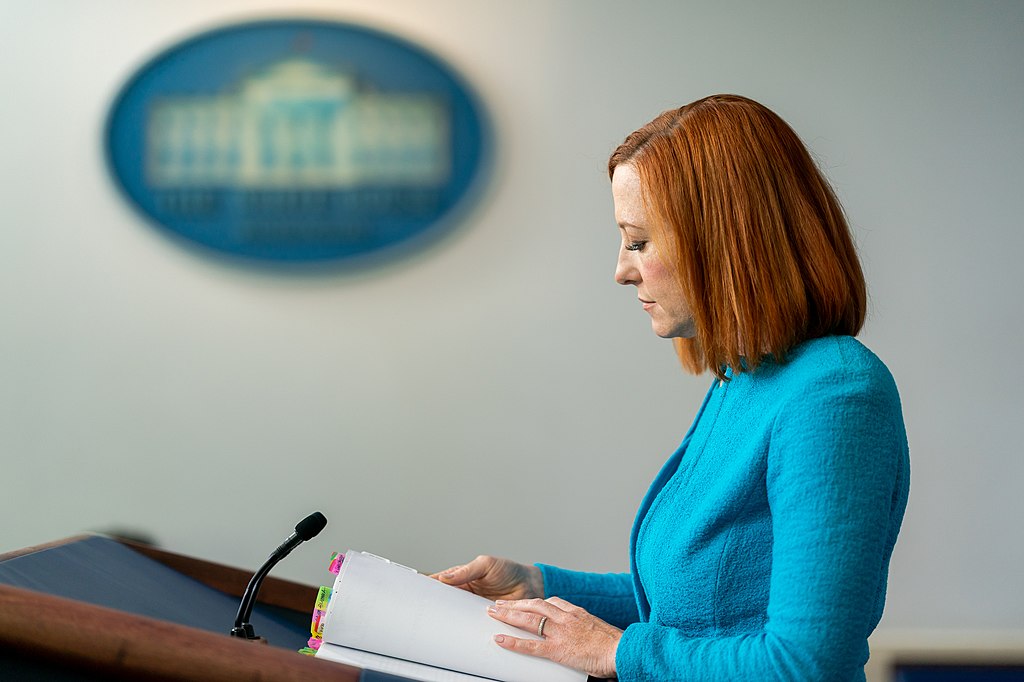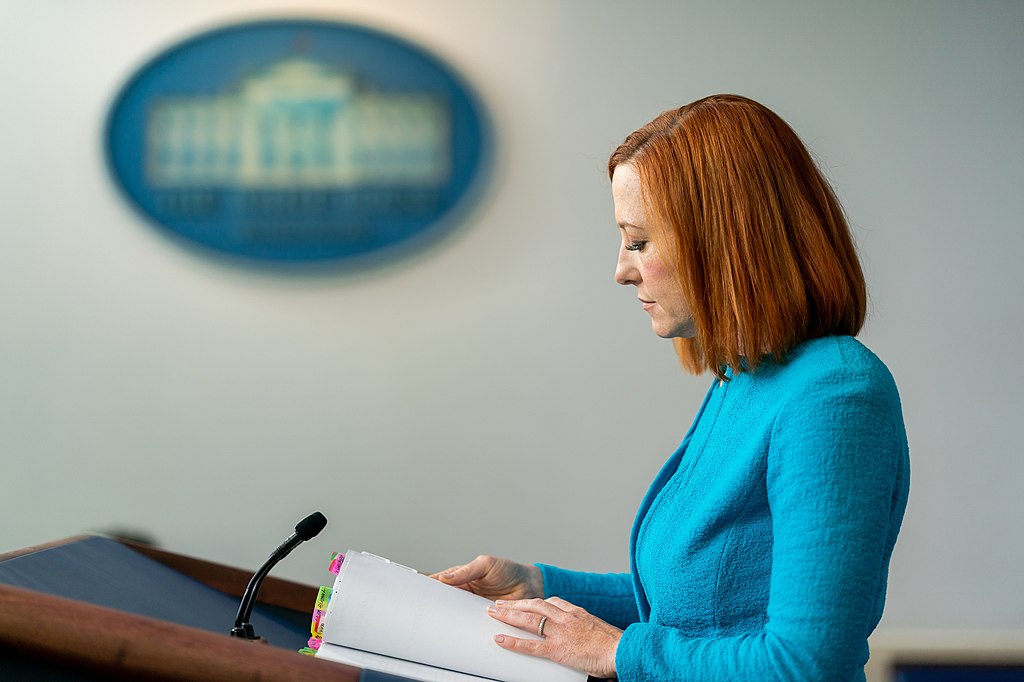 LaRosa became Biden's Press Secretary at the beginning of 2021 according to the report.
Most of the departures from the Biden White House have come from Vice President Kamala Harris's staff.
However, Biden has lost high profile staffers as well like Senior Advisor Cedric Richmond and Press Secretary Jen Psaki.
LaRosa will not be out of work long. He plans to join a public affair firm in Washington D.C. CNN reports.
Harris had maybe the most embarrassing departure from the Biden White House. ANN recently reported that Harris lost Speechwriter Meghan Groob who was on the job less than 4 months.
[READ NEXT: Kamala Harris Suffers Embarrassing Loss]