Former President Trump was scheduled to host a rally in Greensboro, NC this Friday.
However, a court appearance is getting in the way of those plans, according to MSN.
Trump, Donald Trump Jr. and Ivanka are scheduled to go under oath and testify as part of a probe by New York Attorney General Letitia James, according to Axios.
The Trump family has pushed back on testifying as their attorneys have argued the NY AG office is "planning to use the testimonies for a separate criminal investigation." However, the Trump legal team's argument was unsuccessful as a panel of judges deemed their testimony as obligatory.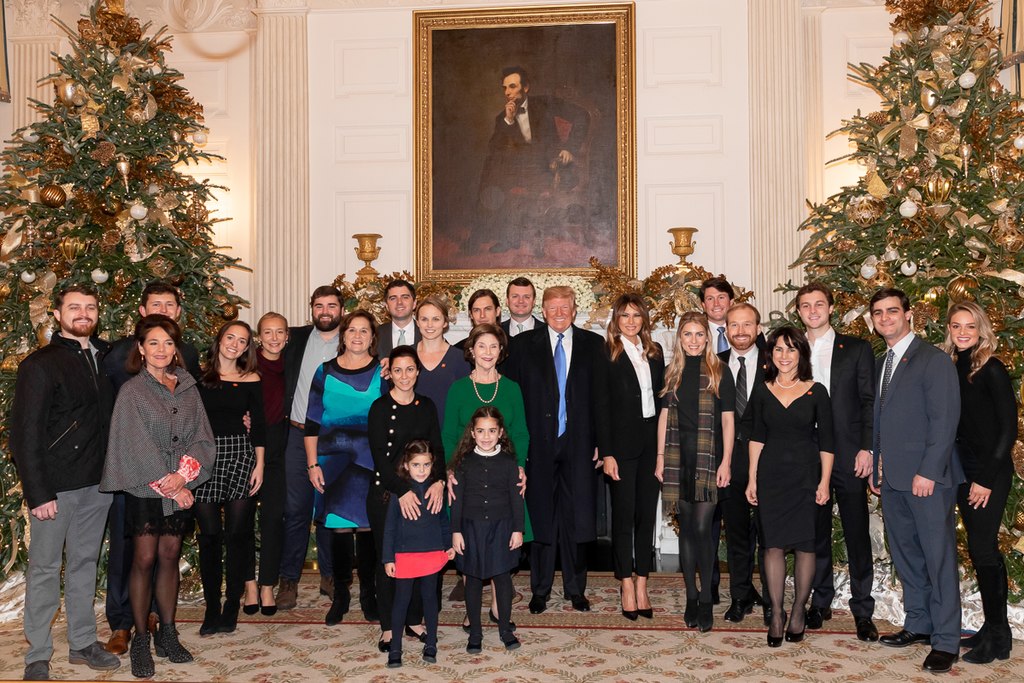 The American Freedom Tour was set to take place the same day.
Tickets were previously on-sale for $9 to $3,995 for special event passes before the event was removed from the website.
There has been no announcement for when or if it will be rescheduled. The event was to feature the likes of former President Trump, his son Don Jr., Fox News Host Jeanine Pirro, former Fox News personality Kimberly Guilfoyle, conservative film maker Dinesh D'Souza and others.