Mississippi GOP Congressman Steven Palazzo was defeated Tuesday in a primary by Jackson County Sheriff Mike Ezell.
Last year, The Office of Congressional Ethics issued a report that there was "substantial" reason to believe Palazzo "converted funds to personal use".
During the primary, his opponents also resorted to nicknaming the Congressman "No Show Palazzo" for skipping his Congressional Ethics hearing, dodging candidate forums and being inaccessible to his constituents.
According to Mississippi Today, this is the first time an incumbent Congressman has lost in a primary in Mississippi since 1962.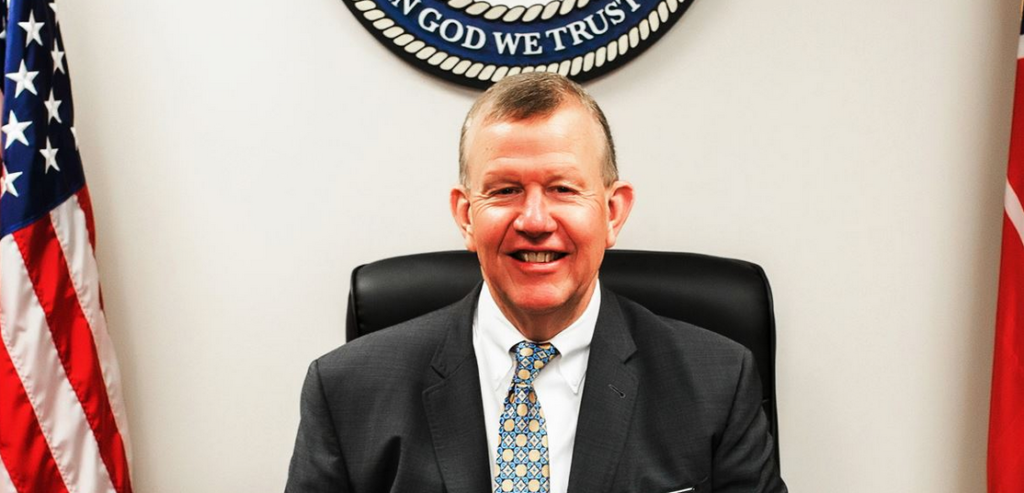 The congressional seat is a heavily Republican district. Sheriff Ezell is expected to win in November.