The Supreme Court has dismissed a lawsuit attempting to reinstate the Trump-era penalty on legal immigrants, The Wall Street Journal reports.
The Trump-era law, known as a "public charge rule," allowed Immigration and Customs Enforcement to deny green cards to legal immigrants who were on welfare.
The Supreme Court decided that they should have never accepted the case in the first place after arguments were made, and made the decision to dismiss it.
The report states:
"It has become clear that this mare's nest could stand in the way of our reaching the question presented," the chief justice wrote, joined by Justices Clarence Thomas, Samuel Alito and Neil Gorsuch. Dismissal of the case, he said, shouldn't be taken as reflecting any view of the issues it presented.

The 2019 policy initiated by the Trump administration denies green cards to lawful immigrants who make more than minimal use of welfare benefits. It refers to a federal law dating from the 19th century that withholds residency from noncitizens considered likely to become a public charge—that is, unable to support themselves financially.

Under previous standards, the government defined as public charges noncitizens expected to become primarily dependent on the government for a significant period.

The 2019 policy is stricter, classifying as public charges noncitizens who receive benefits such as food stamps, housing assistance or Medicaid for any 12 months over a three-year period.
Former Acting Director of US Citizenship and Immigration Services Ken Cuccinelli argued that "President Trump's administration is reinforcing the ideals of self-sufficiency and personal responsibility," when he announced the rule.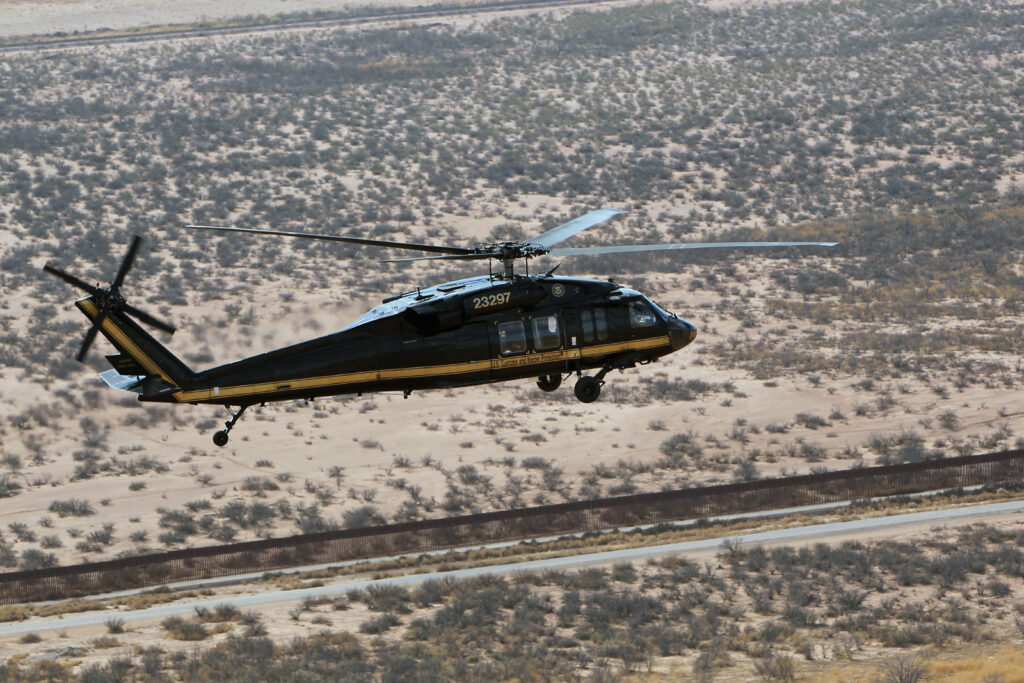 The Biden administration rescinded the rule, and was met with opposition from Republican led states seeking to reinstate it.
However, the rule had minimal affect while it was in effect with only 5 of 50,000 applications being denied under the rule.
[READ NEXT: Supreme Court Gives Immigration Enforcement a Victory]