CNN's ratings are plummeting and to make matters worse, Fox News is dominating them, The Daily Wire reports.
The news follows the shuttering of the streaming service CNN+.
During prime time CNN is averaging 517,000 viewers across its programming.
In comparison, Fox News is averaging 2.57 million viewers during that same time.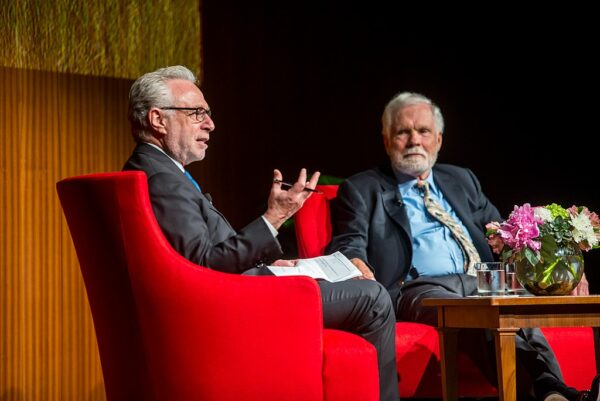 CNN got beat in the liberal marketplace as well, MSNBC averaged 1.18 million viewers.
Greg Gutfeld is leading the overall domination for Fox.
As reported in December, "Gutfeld!" — a rebrand of the "The Greg Gutfeld Show" — is about a year old, and still building. The success of the show has shocked elites in the media, begrudgingly earning Gutfeld "the king of late night" title. Fox's "Gutfeld!" routinely beats out late night shows hosted by left-leaning Jimmy Kimmel on ABC and Jimmy Fallon on NBC, and stomped Stephen Colbert's ratings for the first time in August.
The prime time domination is being led by Tucker Carlson. His 3.14 million viewers beat MSNBC's Chris Hayes 1.21 million, and CNN's "Anderson Cooper 360" 637,000.
[READ NEXT: Fired Fox Editor Turned Into a Snitch]