Joe Biden's weakness is showing.
A new report reveals that President Biden bowed to the demands of Brazilian President Jair Bolsonaro in order to get him to attend the Summit of the America's in Los Angeles, The Daily Caller reports.
In order for Bolsonaro to attend Biden needed to grant him a private meeting and not bring up the contentious issues facing Brazil.
Biden, the president of the most powerful country in the world caved to his demands.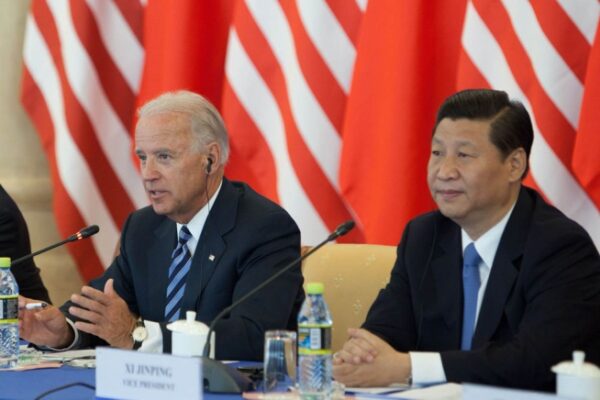 White House Press Secretary Karine Jean-Pierre denied the reports saying "I cannot confirm that report. The President is looking forward to leaving tomorrow to head to the summit that clearly that we're — that we are hosting."
Bolsonaro has been a supporter of former President Trump even going so far as to say, "…Trump was doing really well."
Cuba, Venezuela, and Nicaragua have all been excluded from the summit, which led Mexican President Andres Manuel Obrador to not attend the summit.
[READ MORE: Manchin Makes Decision on Gun Reform]