Not one, not two, but three Biden staffers left the White House press office in one week. To make matters worse, all are relocating to other parts of the administration.
The exodus appears to be an indictment on Biden and his new Press Secretary Karine Jean-Pierre.
The Daily Caller reports that rapid response director Mike Gwin, assistant press secretary Vedant Patel, and press office chief of staff Amanda Finney are all exiting for roles elsewhere in the administration.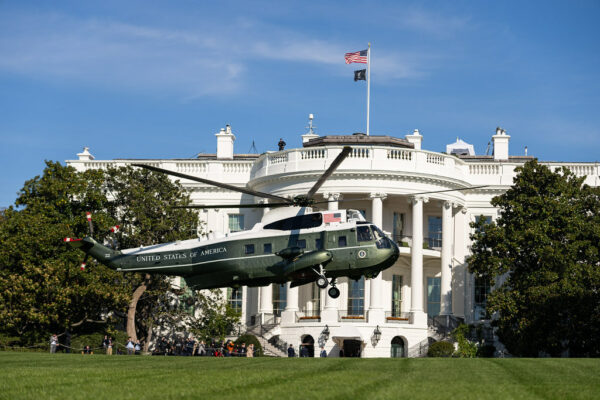 Gwin is heading to the Treasury Department to be the deputy assistant secretary of public affairs.
Patel will head to the State Department to be the principal deputy spokesperson.
And finally Finney will move to the Energy department to become deputy director of public affairs.
The flee from the White House follows reports from NBC that tensions are high in the Biden White House amid faltering poll numbers and an administration that continuously needs to walk back their boss's rambling.
Biden is reportedly frustrated that his staffers must correct him so often.
[READ NEXT: Biden Knew This Disaster Was Coming and Did Not Stop It]