Fox News Host Jeanine Pirro slammed disgraced actress Amber Heard over her response to losing a defamation case to her ex-husband Johnny Depp, The Daily Wire reports.
Pirro took it so far as to say that Heard had done a disservice to women who are actually victims of domestic abuse.
Judge Jeanine took issue with Heard's attempt to play the victim and let it be known while discussing the case on the popular Fox show "The Five."
Pirro stated, "Here's the bottom line, for this woman to say it is a setback for women I think she needs to understand one thing and that is that what she did was harmful to real victims of domestic violence."
Pirro finished her point by letting Heard know that he in fact does not represent women stating, "That jury had to really see right through her to say she was malicious… Don't give me this stuff with it's a setback for women. You do not represent women, you represent the worst of women who try to falsely blame men and that is the end of it."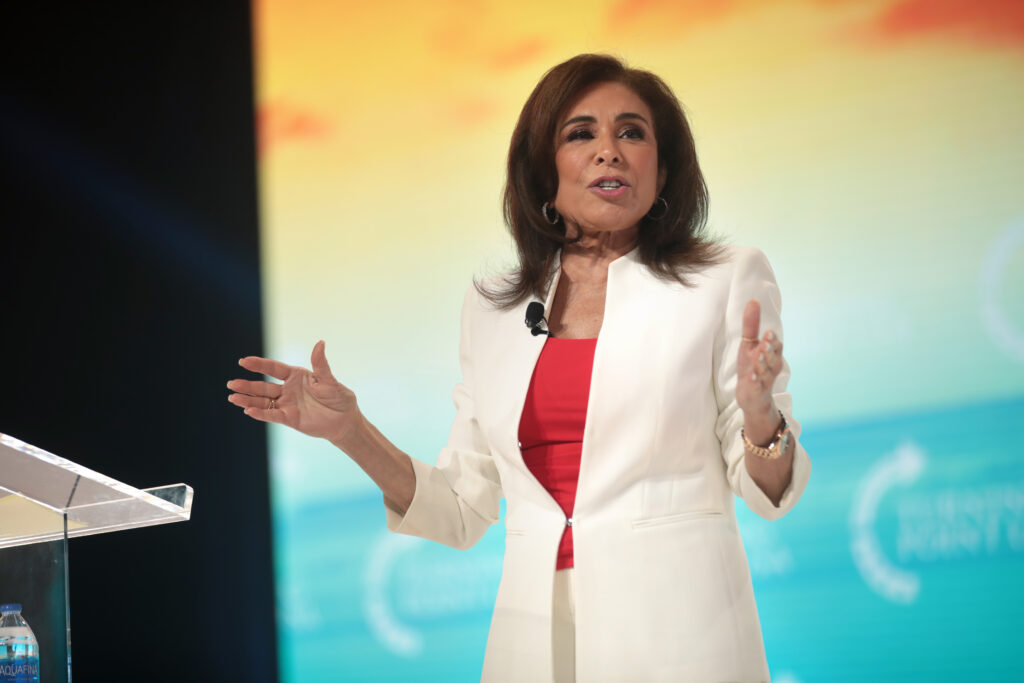 Pirro's reference to malice had to do with the jury awarding Depp $5 million dollars in punitive damages for Heard's behavior.
Along with the $5 million, the jury also awarded Depp $10 million in actual damages.
[READ NEXT: Treasury Secretary Makes Surprising Admission]