The investigation into who leaked the Supreme Court drafty opinion written by Justice Samuel Alito that overturned Roe v. Wade has heated up, a report from CNN reveals.
In an unprecedented move, the clerks have been asked to hand over their phone records to investigatrors.
Along with securing the records they investigators are also taking steps to make the clerks sign sworn affidavits.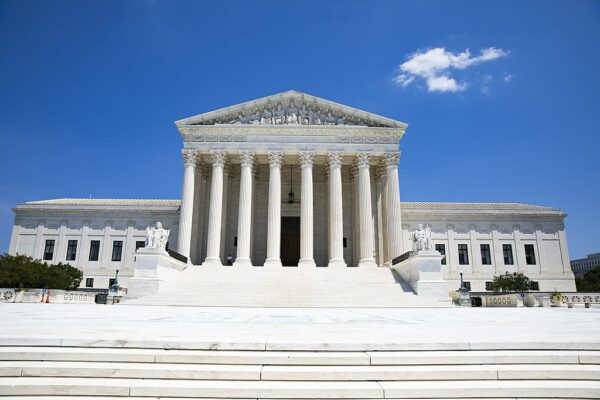 The move, according to the report, has spooked clerks, who are now considering the retention of outside counsel to advise them in the investigation.
Lawyers have stated that retaining counsel to assist is what any other government employee should and does do in a similarly situated situation.
The investigation seems to be developing and it could upset the environment inside the court among the clerks and the justices.
[READ MORE: Supreme Court Hands Ted Cruz Big Win… Over the Government]