Supreme Court Justice Clarence Thomas has broken his silence on attempts to bully the Supreme Court after a draft opinion overturning Roe v Wade was leaked.
Fox News reports that contrary to popular opinion Thomas reveals that the Supreme Court cannot only provide the outcomes that a person wants.
Thomas did not spend much time discussing the issue only touching on the subject of the leak.
One of the most outspoken and conservative justices on the court, Thomas likely had a hand in crafting the change in precedent by the court, but remains tightlipped at the actual outcome.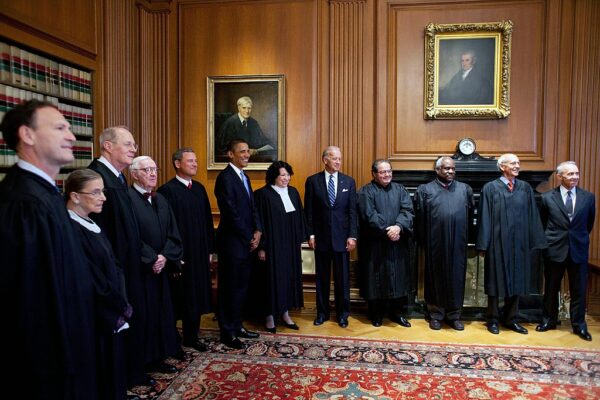 Recently, the justice was involved in a scare where he was hospitalized for a week with "flu-like" symptoms. He has served on the court since being appointed by George H.W. Bush in 1991.
At the same conference, Chief Justice John Roberts also spoke and called the leak of the draft opinion "absolutely appalling."
[READ NEXT: Supreme Court Gives GOP Big Win in Alabama]