Former Defense Secretary Mark Esper is out with a new book,  "A Sacred Oath," and in it he slams the president and says Trump inquired about launching missiles at the neighbor to the south.
DNYUZ reports, that Esper reveals that Trump wanted to destroy drug labs and cartels with secret missile strikes, and asked if it were possible.
This alarmed Esper, who was the last Senate confirmed Defense Secretary for Trump, but he also tries to reveal he was worried about the election too.
Apparently Esper was concerned Trump would mobilize soldier to secure ballot boxes, something he presents no evidence for.
But maybe most damaging is his assessment of Trump, saying of him "he is an unprincipled person who, given his self-interest, should not be in the position of public service."
The report says that Esper had the work reviews by former cabinet officials, four star generals, and that it went through the standard Pentagon security clearance process to check for classified information.
Trump may have had a point about the cartels but it appears Esper doesn't think in that fashion.
Esper goes on to criticize the Trump administration for being overly focused on reelection with every decision made with that objective in mind.
The book singles out Stephen Miller as the single most damaging influence on Trump, Miller has responded by calling Esper a "moron."
Esper did not stop there, he went on to attack Chief of Staff Mark Meadows, and National Security Adviser Robert O'Brien.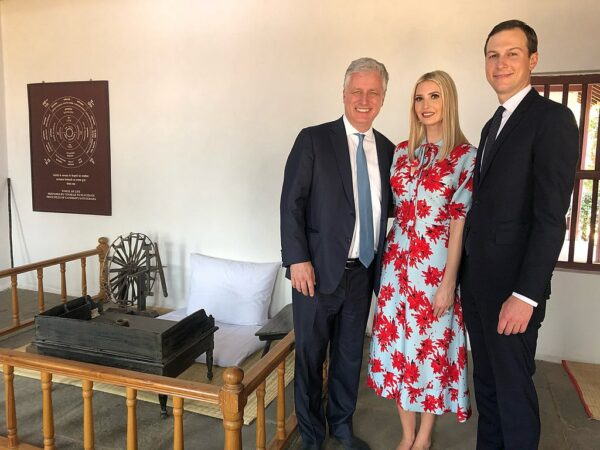 [READ NEXT: GOP Governor Mocks Trump]