Another top Biden administration official is calling it quits a report by The Hill reveals.
Pili Tobar, the Deputy Communications Director for the Biden White House will depart for a job in the private sector.
The departure come amid reports that a mass exodus will be occurring of officials jumping ship before the midterm elections.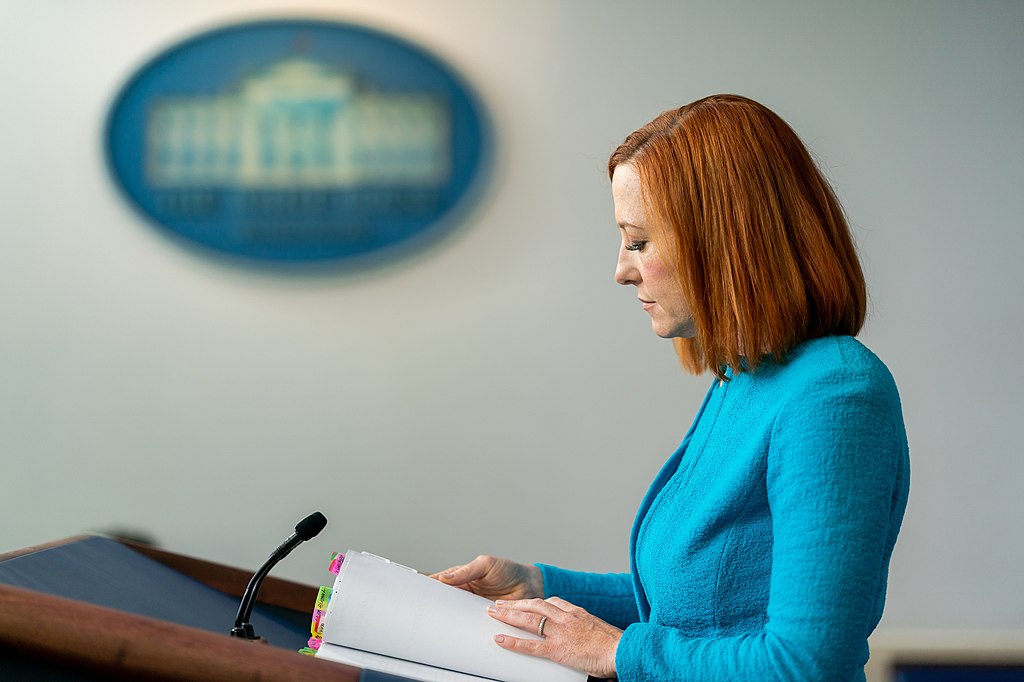 Tobar worked on the Biden campaign and within the White House focused on health care, education, immigration, climate, and LGBTQ issues for the administration.
In a departure statement Tobar said, "It has been the privilege of a lifetime to work for President Biden and Vice President Harris in the White House and on the campaign,… I am grateful for the opportunity I've had to serve with some of the brightest, most talented, and hardworking people I've ever met, and it has been an honor to work alongside them to advance an agenda that will make life better for working families and Americans across the country."
The departure comes as Press Secretary Jen Psaki is reportedly in talks with MSNBC for a job. with the network, and Cedric Richmond is leaving his role as a senior adviser to Biden for the DNC.
The turnover in the Biden administration has been small, compared to Clinton or Trump, but it seems like that grace period has ended.
[REAAD NEXT: Biden Forcing Social Media Companies to Censor Americans]