Tucker Carlson has had enough of House Minority Leader Kevin McCarthy (R., Cali.) calling him a "puppet of the Democrat party" The Daily Caller reports.
The comments from the Fox News star follow released recordings of the Minority Leader criticizing then-President Trump and his fellow Republicans in the aftermath of January 6th.
At the crux of the frustration was a promise from McCarthy to leaders of the House Republicans that he would encourage President Trump to resign from office.
McCarthy denied having the conversation with leadership but the New York Times released audio of the conversation sinking McCarthy's alibi.
Along with Trump, Republican leadership focused on the actions of Florida Representative Matt Gaetz, Alabama Representative Mo Brooks, and Colorado Representative Lauren Boebert.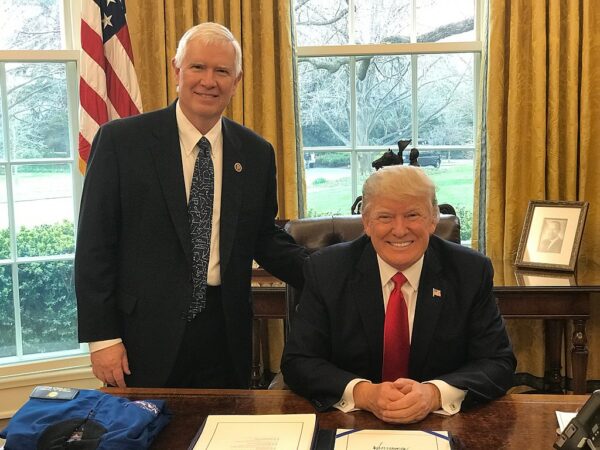 Of Gaetz, House Minority Whip Steve Scalise said, "It is potentially illegal what he is doing."
Carlson took issue with McCarthy and his criticisms of fellow Republicans and the then Republican president.
Carlson fired at McCarthy saying, "Donald Trump, the sitting president, had already been silenced by those companies. But McCarthy wanted the tech oligarchs to do more, to force disobedient lawmakers off the internet,"
Then Carlson dropped the dagger continuing, "Quote, 'Can't they take their Twitter accounts away too?' Those are the tape-recorded words of Congressman Kevin McCarthy, a man who in private, turns out, sounds like an MSNBC contributor. And yet unless conservatives get their act together right away, Kevin McCarthy or one of the highly liberal allies, like Elise Stefanik, is very likely to be Speaker of the House in January."
Carlson pointed out that none of this would be known to voters unless The New York Times leaked it.
[READ NEXT: Leader of Fox News Makes His Political Views Known]