A new book reveals that Nancy Pelosi through her conversations with former President Barack Obama learned that Obama is jealous of Joe Biden The Daily Wire reports.
The jealousy stems from the media's portrayal of Joe Biden's presidency as "transformative," more so than what his was portrayed as.
The revelation comes in a new book This Will Not Pass: Trump, Biden, and the Battle for America's Future, by New York Times journalists Jonathan Martin and Alex Burns, where is also says that Obama has "complicated feelings about Biden's presidential campaign.
The book claims that Pelosi confided in a friend that "Obama is jealous of Biden."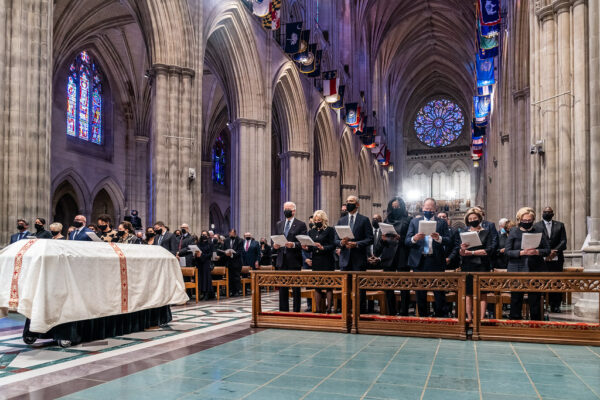 Obama famously was hesitant to endorse Biden and has been quoted as saying that no one should under estimate Joe's ability to F things up.
[READ NEXT: Biden Dissed by World Leaders]