President Joe Biden told the media that he was "insulted" by a question asked to him by a member of the media Tuesday.
The question centered around current Georgia governor candidate Stacey Abrams' absence from a Biden event which centered around voting rights in Atlanta.
"Any thoughts on Stacey Abrams skipping your speech today, sir? Are you insulted she's skipping your speech?" asked a White House reporter ahead of Biden's travel to the event.
Advertisement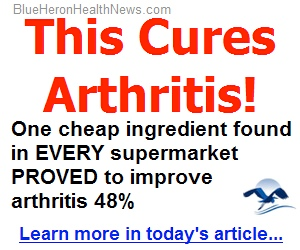 Abrams, who has been a vocal proponent of voting rights in Georgia since she lost the 2018 gubernatorial election, said she missed the speech due to a "scheduling conflict".
Generally, it is rare for candidates who are running for office to not attend events in their home state with a sitting President from the same party.
SPONSORED: The ONLY Swing Designed Specifically For Senior Golfers That Adds 40, 50, Or Even 60 Yards Of Distance Off The Tee! [CLICK HERE]
Biden did say he spoke with Stacey Abrams that morning and that they "have a great relationship" and that they "got their scheduling mixed up".
Former President Donald Trump, in a statement, said that "[Biden] has been so terrible she now wants nothing to do with him."