Former Alaskan Governor and GOP Vice Presidential Candidate Sarah Palin is on the verge of a political comeback.
Palin, 58, is running in a special election to fill the Alaskan Congressional seat which was vacated with the passing of Congressman Don Young.
Early election results show Palin taking a lead in the vote which was held on June 11th.
Palin, who has the support of former President Trump, is sitting with 29.7% of the vote in a field of a whopping 48 candidates. She's trailed by Nick Begich Jr. (R), the son of former Congressman Nick Begich, with 19% and Al Gross (I) at 12%.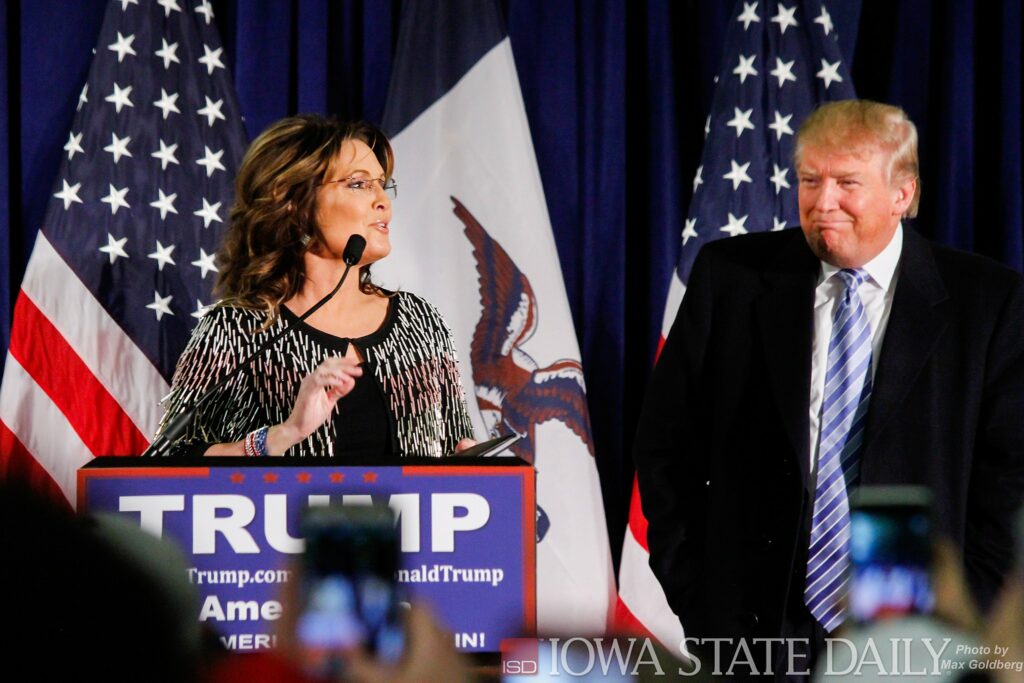 The election in Alaska is being conducted by mail-in votes–a first of it's kind in the Last Frontier State — and are not official yet.
The top four finishers of the special election will move on to a general election with the winner filling the vacancy in Congress.
According to the Anchorage Daily News, Palin and her team are in celebratory mode:
The former governor was celebrating the results with family and friends at her home in Wasilla and was not immediately available for an interview late Saturday, said campaign manager Kris Perry.
But Palin's campaign released a prepared statement saying the country is at a "turning point."
"We need to focus on policies that will make life better for the regular Joes out there who can't afford to fill their gas tanks and are struggling to feed their families because of Joe Biden's hyperinflation," the statement quoted Palin as saying. "I'm looking forward to the special general election so we can highlight our ideas for fixing this country by responsibly developing Alaska's God-given natural resources, getting runaway government spending under control, protecting human life, protecting the right to keep and bear arms, and restoring respect for individual liberty and the Constitution."
If Palin wins the general election, she would join a list of former Governors to serve in Congress which includes Congressman Charlie Christ (D-FL) and former Congressman Mark Sanford (R-SC).